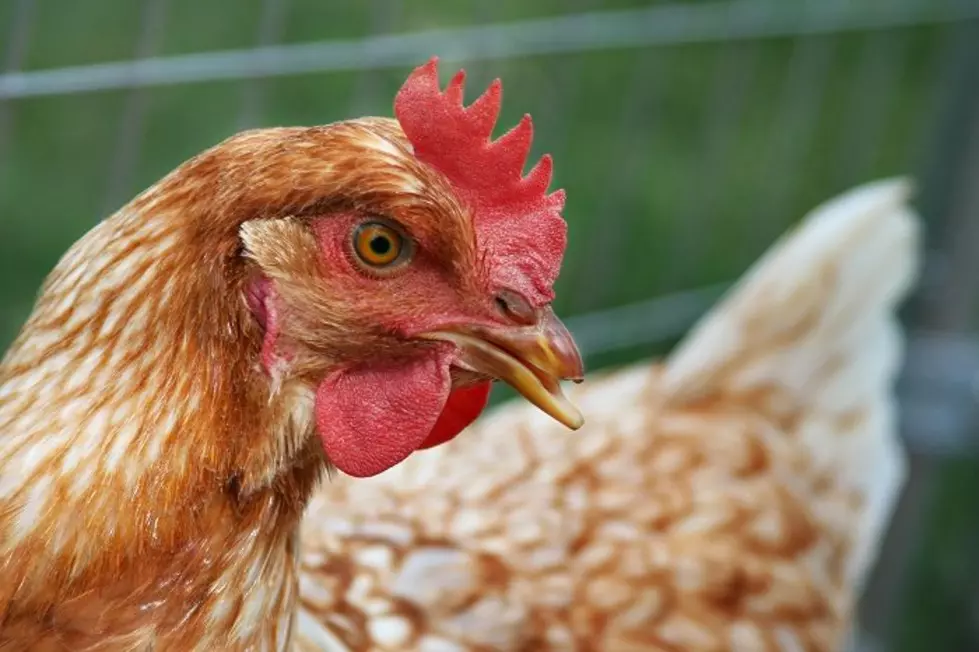 Look out chickens: city considers adding ducks and quail to backyard birds
By Martin Kidston
Saying ducks are noisy and the only good chicken is a fried chicken, Ward 4 city council member Jon Wilkins voiced dissent Wednesday for a proposed ordinance that would add ducks and quail to the types of fowl that Missoula residents can raise in their backyards.
The Missoula City Council's Public Safety and Health Committee approved the modified ordinance regardless, passing it on to a public hearing scheduled for October.
The proposal would amend a city rule that governs the keeping of livestock and domesticated fowl by adding female ducks and quail to the type of birds one can raise on lots smaller than one acre within Missoula.
"Quite a few communities are allowing ducks – it's a practice that's happening and I think it should be an allowed use," said Ward 6 council member Michelle Cares, who sponsored the amendment. "There's also quail included in this."
Under current city regulations, residents are allowed to keep up to six chicken hens in backyard pens. The new ordinance would allow up to six chickens or ducks, or 10 quail.
Cares said it takes five quail eggs to equal the size of one chicken egg – hence the greater number of quail. The proposal would forbid male birds of any species.
"No male fowl at all, for a lot of reasons," Cares said. "For one, males are louder. In the chicken situation, roosters are louder than hens. That's actually true in other fowl, also."
While all but one member of the committee supported the measure, several council members urged additional language.
Ward 6 council member Marilyn Marler said some fowl have needs beyond water to drink and food to eat. Ducks, for instance, need a pool to wade in, she said.
"I'm fine for people keeping these animals, but I want it to be good for the animals," said Marler. "Some animals do better in captivity than others. I don't want people to start keeping ducks if they don't have wading pools."
Ward 4 council member John DiBari also urged Missoula Animal Control to create literature guiding new fowl owners through the task of caring for their birds, from proper feeding to care.
He also expressed concern over the proposal's lack of language restricting certain varieties of fowl. As it stands, the ordinance specifically restricts males of any species, along with the California and Gamble's quail, and one variety of duck.
"I know we have an issue in Montana with exotic fowl, from ring-necked pheasants to Hungarian partridges," DiBari said. "I also know that when some people are tired of having certain animals, they just release them into the wild. I think we should thoughtfully consider what species should be prohibited."
The proposed ordinance would also change the permit to keep fowl from an annual $15 fee to a one-time permit of $15. The measure will be considered by the City Council on Oct. 17.
"I didn't move to the city of Missoula to be by a farm," said Wilkins, the only one to voice opposition to the expanded ordinance. "Chickens stink. Even female ducks make a lot of noise. The only good chicken is Kentucky Fried, and I know there's been complaints on chickens."
Contact reporter Martin Kidston at info@missoulacurrent.com