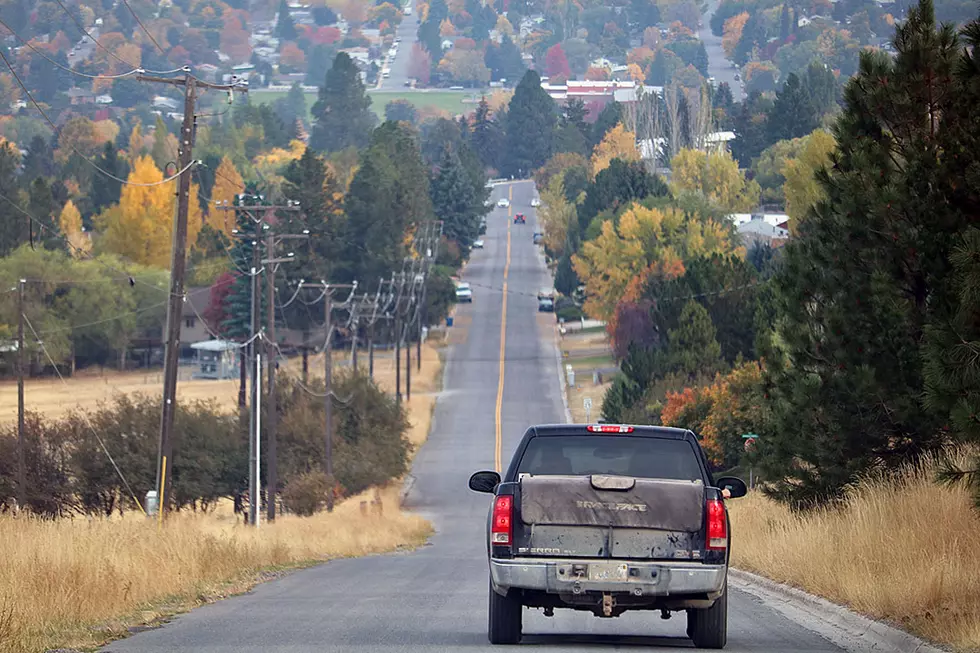 GOP to put marijuana tax revenue toward county roads
Elinor Smith
(UM Legislative News Service) The Montana Senate gave final approval to a bill Monday that would take money taxed from the sale of marijuana in the state and contribute it to county roads, veterans, addiction treatment and wildlife habitat.
The Senate voted 48-1 to pass an amended version of Senate Bill 442, sending it to Gov. Greg Gianforte's desk, where it could face an uncertain future.
Senate Bill 442 dedicates 20% of the estimated more than $52 million a year made in tax revenue from marijuana sales to fixing county roads.
It would also give 20% of the money to a new wildlife habitat program, 12% to trails, parks and non-game conservation, 5% for tax breaks for veterans, .2% for crisis intervention training and 11% to the HEART fund, which focuses on addiction recovery. The rest of the money would go to the state's general fund.
SB 442 was in a showdown of sorts with Senate Bill 538, which would allocate the marijuana tax money differently. SB 538 died Monday on a 38-62 vote.
Republican Senator Mike Lang is the sponsor of SB 442, he says it will provide the state with the resources it needs to expand its infrastructure.
"This is a bill that invests in Montana and it's going to invest in Montana, with a lot of -- without government overreach," Lang said.
No one spoke in opposition to the bill passed the House on an 82-17 vote last week.