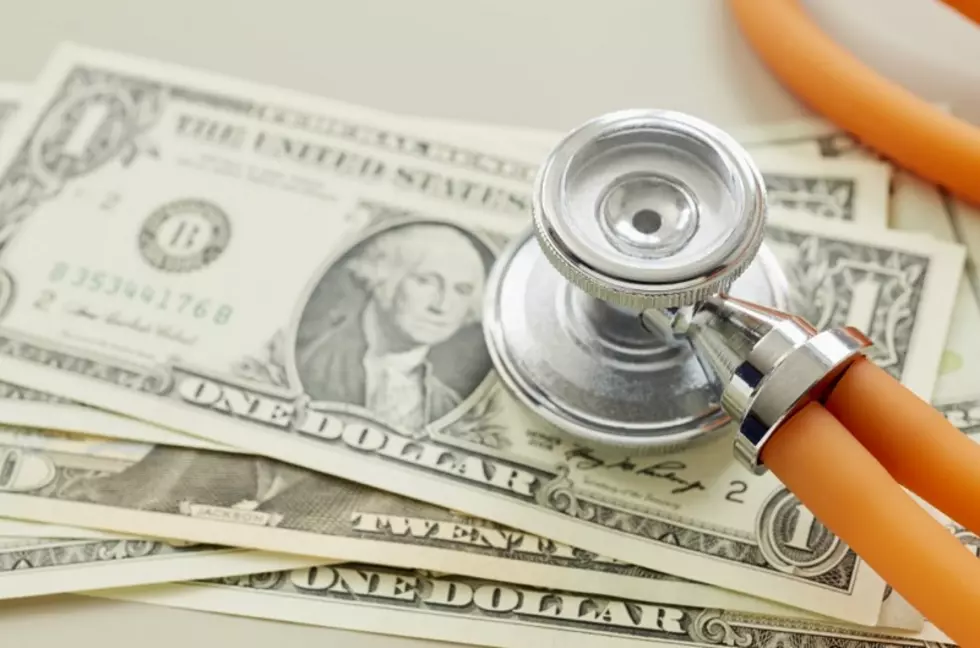 GOP bill would dictate medical emergencies for Medicaid abortions
Elinor Smith
HELENA (UM Legislative News Service) -- Abortions are covered under Montana Medicaid in cases of life endangerment, assault or medical emergency. A bill moving through the Montana House of Representatives would dictate what could classify as a medical emergency and when Montanans could use Medicaid to cover abortions. 
Rep. Jane Gillette, R-Bozeman, is the sponsor of House Bill 544. She said because the majority of abortions performed under Montana Medicaid are classified as "medical emergencies," state law should include what situations warrant a medical emergency. 
"I saw data within the interim budget committee that indicated that 99.9% of the abortions that taxpayers fund are under this next category, which is considered medically necessary. So it's reasonable to expect that we're going to start to define 'medically necessary' and sort out what's medically necessary from not," Gillette said.  
There were no proponents of the bill and 11 opponents. Opponents said the bill would not only infringe on Montanans' right to privacy, but place people with time-sensitive medical emergencies related to their pregnancy in danger. Aileen Gleizer represented Blue Mountain Clinic, a family practice in Missoula that offers abortions.
"HB 544 allows reimbursement to physicians only, eliminating low-income Montanans' ability to access abortion care from essential and trusted advanced nurse practitioners and physician's assistants. It requires prior authorization and physical exams that delay care, increase costs, and suspend telehealth for Medicaid recipients across the state. Approximately one third of Blue Mountain Clinic abortion patients receive healthcare coverage through Montana Medicaid. HB 544 harms these patients. It harms their health and it harms their family," Gleizer said.  
According to Planned Parenthood, the cost of an abortion without insurance varies on how far along the pregnancy is as well as what type of abortion will be needed and what state in which someone chooses to get an abortion.
An in-clinic abortion in the first trimester would cost on average about $600. Abortion costs in the second trimester vary and can range anywhere from $715 early in the trimester to up to $2,000 later in the trimester. 
According to the most recent data collected by the Guttmacher Institute, an organization focused on reproductive health research and policy, 93% of counties in Montana don't have abortion clinics. Fifty-six percent of Montana women live in those counties, and would need to travel to get an abortion which could potentially add extra costs.