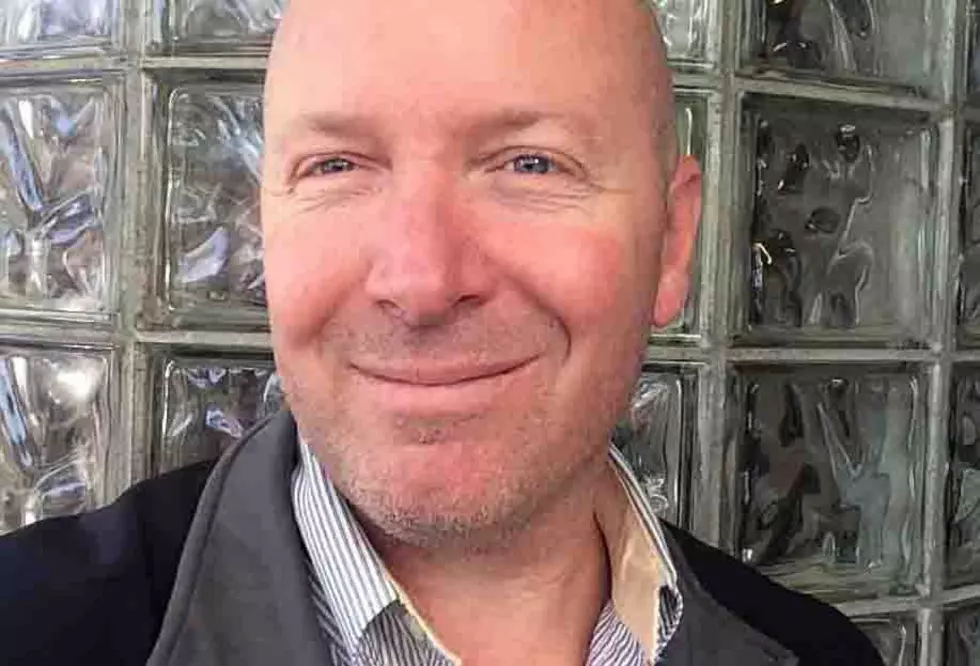 Missoula Notebook: Get ready for some changes as year two draws near
By Martin Kidston
An email came today from the U.S. Postal Service, reminding me that it was time to send in our payment to renew our post office box. It was opened one year ago, becoming the Missoula Current's official address.
While the Missoula Current didn't go live until Jan. 4, it's hard to believe that nearly a year has passed since we launched Missoula's newest news site. At the time, we had zero followers on Twitter, no "likes" on Facebook, and absolutely no name recognition.
But at least we had a post office box, along with a vision of what the Missoula Current could become. It was a plan born from opportunity – a chance to bring a new daily, non-corporate news product to readers across the city.
I'm happy to say that we've made significant headway over the past 11 months, boosting our readership, expanding our team and deepening our brand. Each month has brought new successes, teaching us new lessons on what it takes to start something from nothing.
I've been a reporter for going on 20 years and, admittedly, I knew little about running a business when I opened that post office box last year. But Missoula has a number of fantastic mentors, and through their generous tutoring, I've made it past Business 101. While I'm not yet ready to graduate with any form of degree, I have a better understanding – and a greater appreciation – of what it takes to be an entrepreneur.
While we should probably pause to celebrate our successes, it's not really in my personality to do so, at least when there's more work to be done. Rather, we're looking ahead at year two – a year that will bring more changes, opportunities and growth.
Some of those changes will be unveiled after the New Year, and we'll be sure to announce them as they come up. In the meantime, you'll begin to see changes to our website as we work to improve performance, add new content, and capitalize off the opportunities of running a digital news service.
Included in the new content, we'll begin covering Missoula's rich arts and entertainment scene. As an associate member of the Montana Newspaper Association, we'll also be providing daily coverage of the upcoming Legislature.
What's more, we'll begin offering game coverage from the University of Montana's athletic teams. We'll also push into more multi-media with videos, audio from interviews and photo essays.
While our competitor passes an increasing amount of work and a good portion of its revenue to out-of-state interests, we're working with Cedar Mountain Software, a Missoula company, to transition our site to the next level. We're also keeping the Missoula Current free, something else that separates us from our corporate competition.
Over the past year, we've identified ways we can improve. Once the improvements are made, our website should load a little faster. Our performance on mobile platforms will also improve. While it remains a work in progress, an early mentor told me it was best to be transparent and honest, suggesting that people will come to respect it.
With that in mind, I just wanted to keep you informed. We're excited about the next year and the opportunities it will bring. As we like to say, stay Current and keep reading. Your support is greatly appreciated. And tell your friends there's a not-so-new news site in town that everyone can afford.
In the meantime, I'm heading down to the Post Office to renew our box for another year.