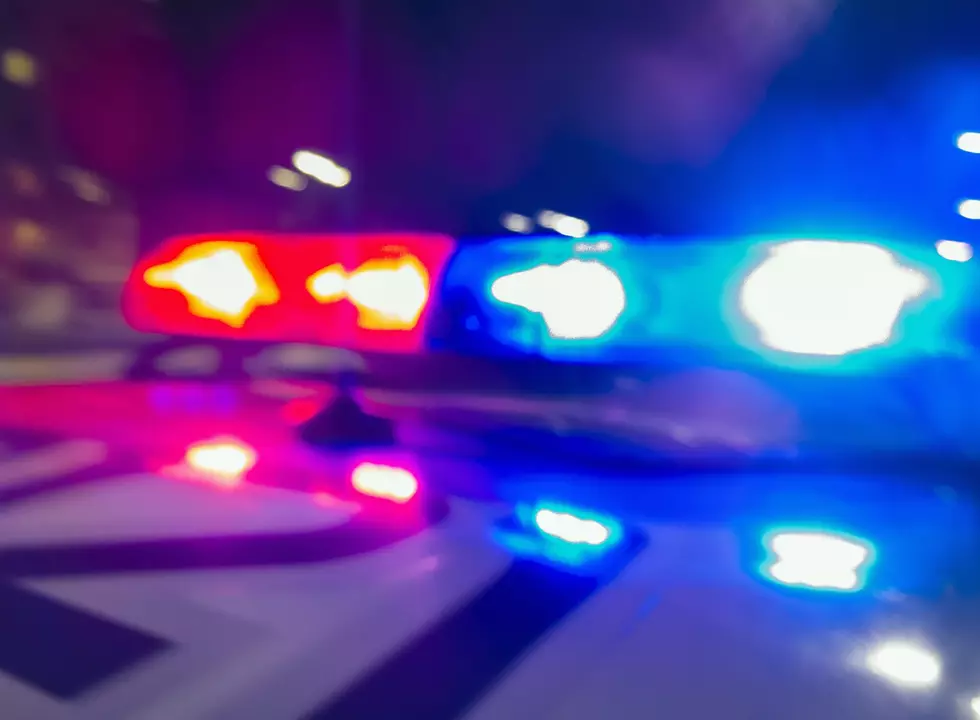 Missoula police involved in Labor Day shooting
(KPAX) A Missoula police officer was involved in a shooting incident Monday afternoon, but specifics on what exactly happened have not been released.
In a press release sent to the media late Monday night, Sergeant Travis Welsh says at approximately 4:40 p.m., Missoula police officers responded to a report of suspicious activity in a dirt lot at the intersection of North 2nd and A Street.
Welsh says the complainant reported what they had suspected as drug activity occurring in or near a recreation vehicle parked there. At one point during the encounter, shots were fired involving the responding officers.
The press release does not elaborate if anyone was injured. Welsh says the investigation has been turned over to the Montana Department of Justice-Division of Criminal Investigation.