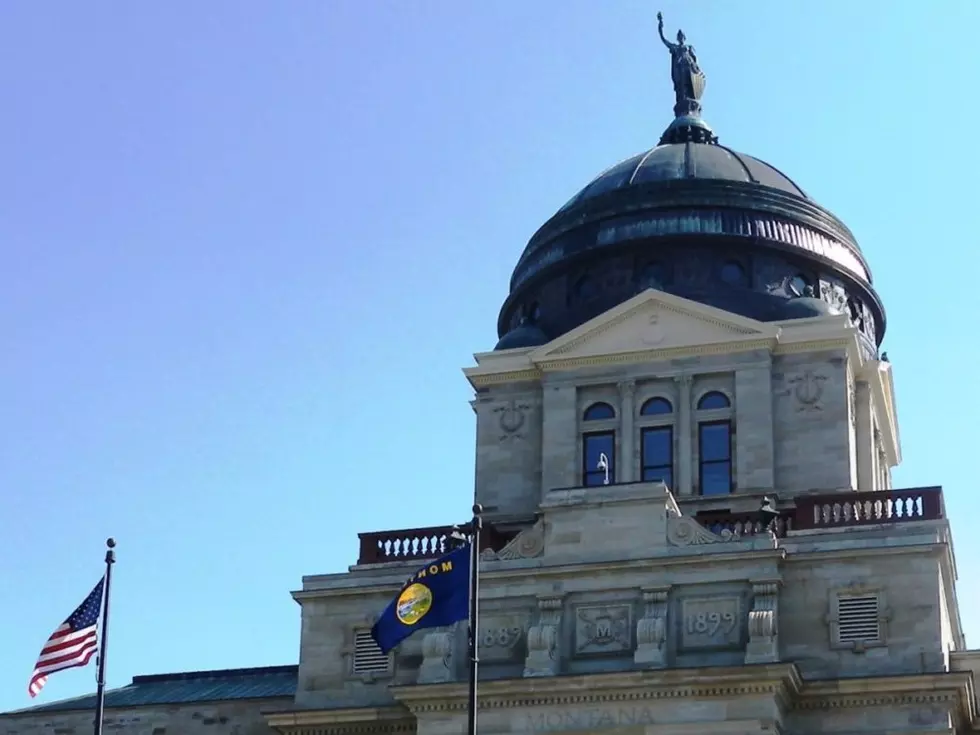 Montana abortion clinics challenge law regulating their facilities
Nicole Girten
(Daily Montanan) Montana abortion providers are suing the state over legislation that implements infrastructure restrictions on clinics and license requirements, alleging the law is unconstitutional.
House Bill 937, sponsored by Rep. Lola Sheldon-Gallowy, R-Great Falls, requires the state license and inspect abortion providers, their facilities and employees. Gov. Greg Gianforte, a Republican, signed the bill into law in May alongside a slew of other anti-abortion bills – with several already temporarily blocked in court.
The lawsuit claims the bill goes into effect Oct. 1 with no guidelines from the state health department on how to obtain a license, making compliance by that date "impossible," and it argues abortion care in the state is already regulated.
"To the extent HB 937 requires Plaintiffs to obtain abortion-specific facility licensure, it violates Montanans' right to access abortion from their chosen health care provider," the filing read. "As this Court and the Montana Supreme Court have repeatedly concluded, singling out abortion care for unique and additional regulation infringes individuals' fundamental right to abortion."
The lawsuit was filed by the ACLU of Montana, the Center for Reproductive Rights, and law firm Dechert, LLP, on behalf of All Families Healthcare, Blue Mountain Clinic, and Helen Weems, APRN-FNP.
The right to an abortion is protected in Montana under the state Supreme Court decision Armstrong v. State and was upheld in the Weems v. State decision earlier this year.
The lawsuit said abortion is safely provided in outpatient settings, like the plaintiffs' clinics, and courts have struck down similar efforts to place additional regulations on abortion providers under similar or less-protective constitutional standards than Montana's.
"HB 937 is a classic 'targeted regulation of abortion provider' (TRAP) law that attempts to single out abortion care for unique and additional regulation, for no health and safety reason," a press release on the lawsuit read.
The release said that other facilities that perform similar outpatient procedures, such as ones for miscarriages, or birth centers, are not licensed by the Department of Public Health and Human Services, "although continued pregnancy and childbirth carries greater risk than abortion care."
"This newest attack has nothing to do with patient safety, it is designed to harass us and our patients," said Weems, founder and abortion provider at All Families Healthcare, in the release.
DPHHS declined to comment.