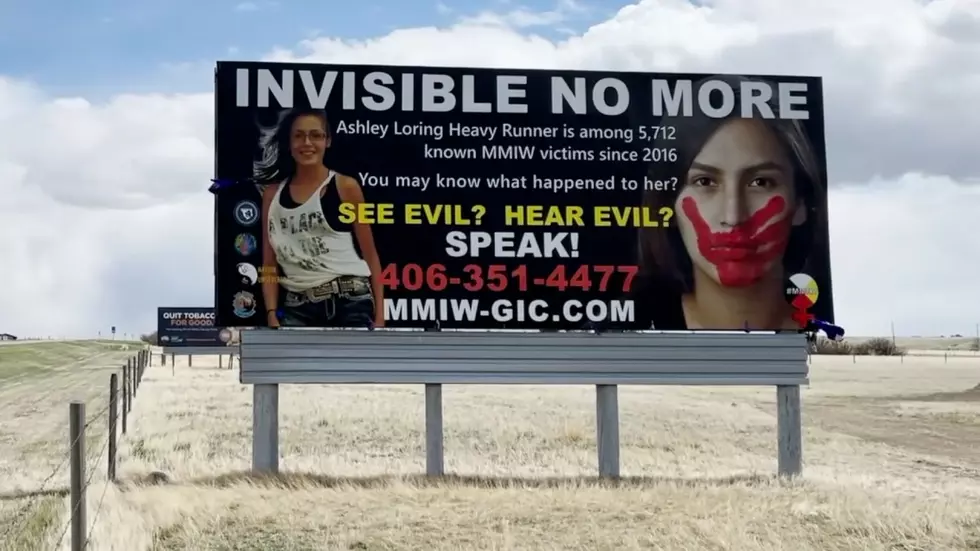 Montana House passes bill to fund missing persons program
Elinor Smith
HELENA (UM Legislative News Service) — The House of Representatives passed a bill Wednesday that would provide $61,000 of the state's money to pay for a grant program for training local, community-led search teams in missing persons cases.
House Bill 18 passed the House with 98 of the 98 present representatives voting for the bill. The bill now moves to the Senate. 
"Every Montanan has a fundamental right to life safety in these communities, to live in their lives without fear. But for too many folks in Montana, this right is violated," Rep. Tyson Running Wolf, D-Browning, said when he introduced the bill on Jan. 3.   "That's especially true for Native folks, and that's just not right. Right now we have the resources we need to invest in righting that wrong and protecting Montana's safety." 
There are roughly 170 people missing in Montana right now -- 108 of which have been missing for more than a year. Nearly 81% of those who went missing in Montana between 2017 and 2019 were under the age of 18. Research shows Indigenous communities are disproportionately affected by cases of missing persons, and Indigenous people made up 30.7% of those missing in Montana in 2021. 
The House passed a similar bill last session but the Senate tabled it over concerns about cost. At the time, a national training program provided comparable training. But, that is no longer available.
The 2023 Legislature is sitting on a surplus of almost $2 billion and lawmakers continue to debate on how to best use the funds. 
Elinor Smith is a reporter with the UM Legislative News Service, a partnership of the University of Montana School of Journalism, the Montana Broadcasters Association, the Montana Newspaper Association and the Greater Montana Foundation.