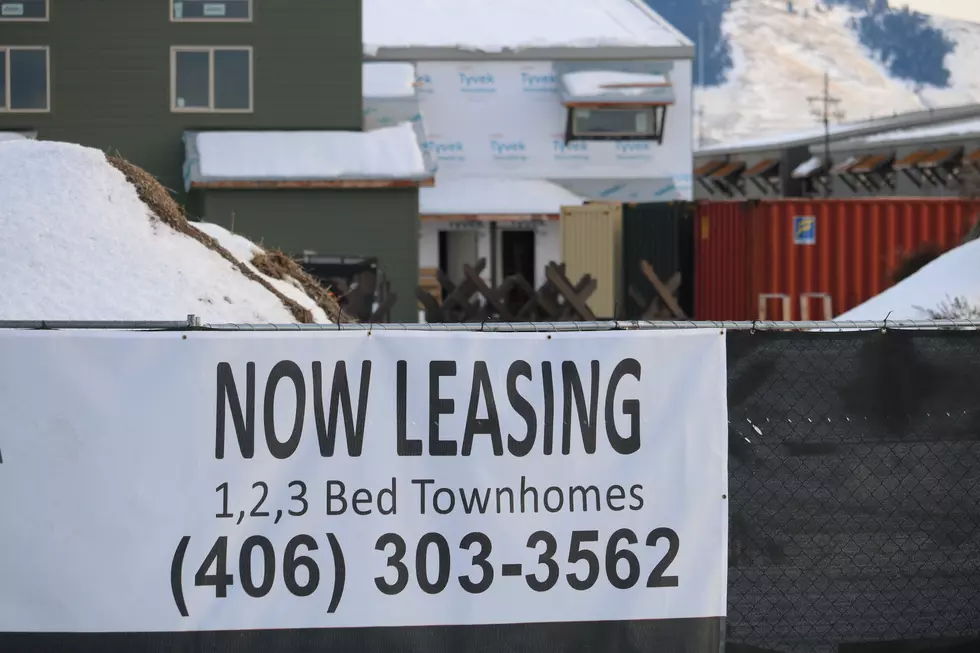 Report: Montana renters faced eviction challenges during pandemic
Jonathan Ambarian
HELENA (KPAX) — Housing affordability and availability have remained major concerns across Montana over the last few years, and that's put added pressure on people dealing with evictions.
The Montana Legal Services Association (MLSA) released a report this week, highlighting some of the ongoing impacts for people who went through the eviction process during the COVID-19 pandemic.
It includes both data from a survey of those households and personal stories from some of the people involved.
MLSA provides civil law assistance to lower-income Montanans dealing with a variety of legal issues, including evictions. Those working on those cases say it's clear they can have far-reaching effects.
"Often our clients that come to us facing eviction are dealing with other life issues such as domestic violence, increased childcare expenses, increased other housing expenses, medical emergencies – and then when they're served with the lawsuit for eviction that's totally unfamiliar for them, all that can get exacerbated," said MSLA housing attorney Daniel Webster.
The survey included 65 households who sought legal assistance from MLSA during their eviction proceedings.
They included 55 from towns with greater than 2,500 population and 10 from rural areas, 31 with children and 34 without.
Of the respondents, 56 made less than 200% of the federal poverty level, and 45 lived on less than $35,000 a year.
The report found many of the respondents were already financially at risk before their evictions with 80% of them were "cost-burdened" — meaning they spent more than 30% of their income on housing and utilities. Additionally, 49% were "severely cost-burdened" — spending at least 50%.
Of those who had fallen behind on rent, nearly two-thirds reported they lost their job or had their hours reduced.
All of the respondents said they had faced some kind of increased expenditures before the eviction, such as rising childcare costs, medical emergencies or taking care of additional dependents.
The personal narratives further highlight the ongoing burdens, especially for families with children.
Respondents quoted talked about the struggle to find new stable and affordable housing, mental and physical health challenges and continuing financial pressure.
Webster pointed to a quote from the sociologist Matthew Desmond, quoted in the report: "Eviction is not just a condition of poverty; it is a cause of it."
The report found almost half of respondents hadn't been aware of the state's COVID-era emergency rental assistance program, and few of those who had applied had been successful.
In addition, it said the various eviction moratoriums put in place during the pandemic left some renters and landlords with confusion over their rights and responsibilities.
MLSA says the legal aid they provide has made a big difference for many clients.
Webster said they can start working with eligible renters from the first time they receive a termination notice — negotiating with landlords to resolve issues and potentially avoid court-ordered evictions.
However, he said they encourage people with concerns to reach out at any point in the eviction process.
"We'll do our best to help at any step of the process," he said. "We don't want anyone to think they can't apply just because it's late in the process."
Webster said, if you think you might need assistance, the easiest way to reach out to MLSA is through their website, montanalawhelp.org, which includes links to apply for help or to look through what you can do on your own.
MLSA also has a helpline, 1-800-666-6899, and they have paper applications available as well.