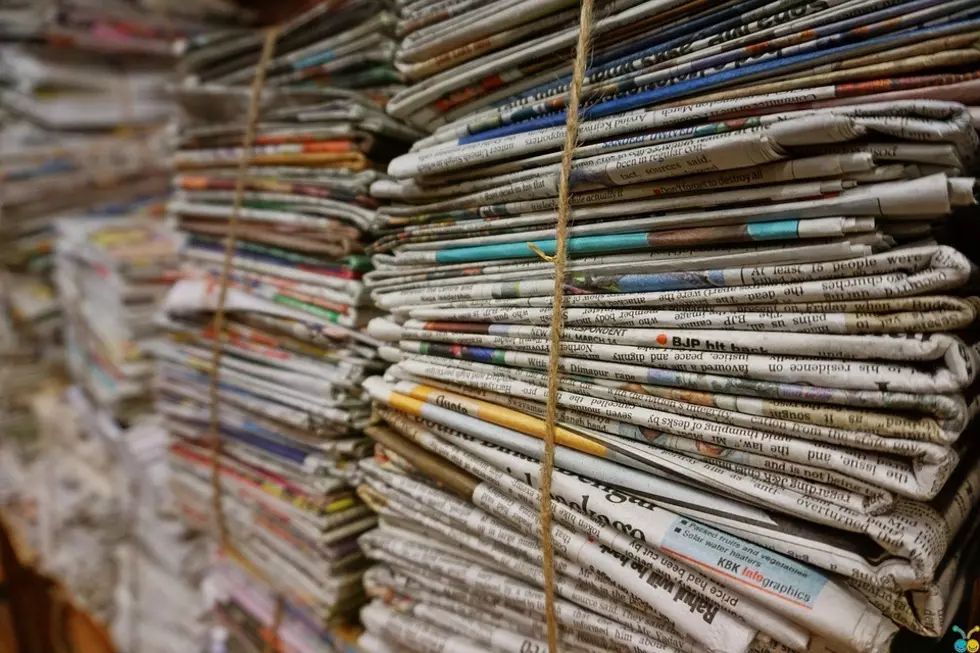 Former Montana reporter says she's 'confused' by Lee Enterprises job cuts
Charlie Klepps
BILLINGS (KPAX) - Montana's largest newspaper company, Lee Enterprises, cut at least 13 newsroom jobs this week, raising questions as to how the industry can survive from here.
When Skylar Rispens received the news that she was being laid off this week, she was stunned.
"I was pretty upset," Rispens said in a Zoom interview Thursday afternoon. "I was really just kind of confused."
Rispens, 25, was working as an education reporter for The Missoulian, the state's second-largest newspaper. She said every day felt like her dream job.
"I wanted to serve communities," Rispens said. "I wanted to tell people what was going on. I wanted to be their ears and their eyes."
Unfortunately, Rispens isn't alone, and she knows her former co-workers' lives just got a lot more difficult.
"I just immediately felt so horrible for the people that were left, the ones that survived the cuts," Rispens said. "And then I thought, 'Oh my god. What does that mean for the communities we cover?'"
Now, Rispens said she is rethinking her future and worried that this might force her out of her home state.
"I just felt really strongly that education and covering Montana, the state that I call my home, was really important," Rispens said. "It feels like it's kind of pushing me out of the journalism scene in Montana because there just are so few jobs left."
She's not wrong. According to Pew Research, newsroom employment in the United States has fallen 57% from 2008 to 2020. Iowa-based Lee Enterprises cut 400 jobs in 2022.
Those trends have forced the journalism school at the University of Montana to rethink how they train their students. Journalism school director Lee Banville said that the focus is now around adaptability, rather than one area of expertise.
"We're more interested in, you can report and write and adapt to the professional opportunities that arise in the communities you serve," Banville said. "It used to be, 'Oh, I want to focus on print, or photography, or videography.' Now, we try to be great at all three."
While the newspaper industry is struggling to keep people in jobs, Banville said that students are still interested in the profession. Although he has seen a drop in students seeking a career in broadcast news.
"I would actually say we have more interest in writing and photography than we have in sort of traditional broadcast, even though I would say there are more jobs in traditional broadcast right now," Banville said.
Banville said that technology is partly to blame. As it continues to change the landscape, people will choose to get their news in ways other than newspapers. Still, Banville is confident that reporters like Rispens will land on their feet.
"If you're a good reporter, you're a good reporter," Banville said. "And you will always find ways to get that story to the public."
Rispens said she's anxious and excited to find out what is next.
"I don't feel lost in a sense that I don't have any opportunities lying ahead of me," Rispens said. "I just feel kind of lost because there's so many different directions that I could go right now."