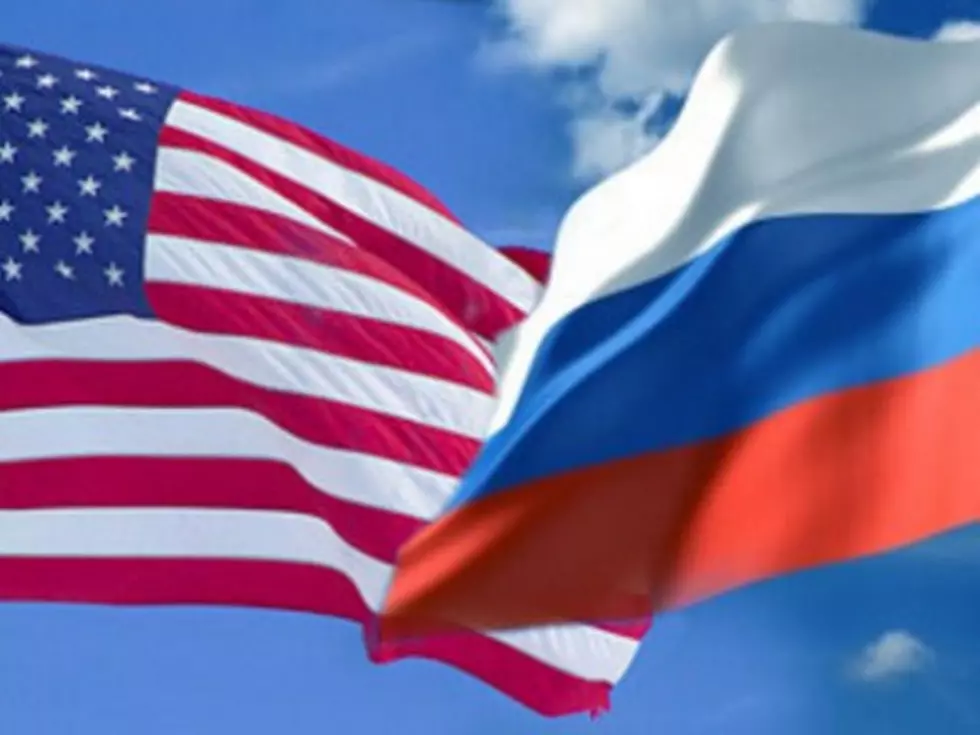 Putin blames NATO for pushing Russia into invasion of Ukraine
(CN) — Contrary to fears of many in the West and Ukraine, Russian President Vladimir Putin on Monday delivered a Victory Day speech in Moscow's Red Square that did not mark a dangerous escalation of the war in Ukraine.
In front of about 11,000 Russian troops, military brass and Russia's political elites, Putin delivered a fiery anti-West speech to commemorate the Soviet Union's victory over Nazi Germany in World War II but he did not use the occasion to inflame the Ukraine war further.
There was speculation that he might formally declare war against Ukraine, order a mass mobilization and place Russia under martial law. Putin, though, largely delivered a speech that mirrored statements he has made in recent months.
"The NATO bloc began actively trying to assimilate the territories adjacent to us by military means," Putin said. "In this way, they began systematically creating an absolutely unacceptable threat and directly on our borders."
He said it was "inevitable" that Russia would have to fight against Ukrainian "neo-Nazis, Banderites, on whom the United States and their junior partners had placed their bets."
As he did in launching the invasion, Putin portrayed the Kyiv regime as dominated by neo-Nazis and "Banderites," followers of Stepan Bandera, a Nazi collaborator who led Ukrainian nationalists in a guerilla war against the Soviet Union during World War II.
Fighting, meanwhile, continued to be fierce in Ukraine with Russian forces claiming limited advances in Donbas and Ukrainian forces regaining territory near Kharkiv, Ukraine's second-largest city.
The weekend was marked by high-level visits to Kyiv, including by American first lady Jill Biden and rock star Bono, and continued Western support for Ukraine with the Group of Seven leaders vowing to cut off Russian imports and impose more economic sanctions. But the European Union was struggling to find consensus over an oil embargo with Hungarian Prime Minister Viktor Orban, an ally of Putin, blocking the move.
The weekend also saw bloody battles and Russia was accused of striking a school in eastern Ukraine where 90 people were sheltering.
In the port city of Mariupol, more civilians trapped inside the Azovstal steelworks were released on Sunday, potentially the last non-fighters left in bunkers where Ukrainian fighters are holding out.