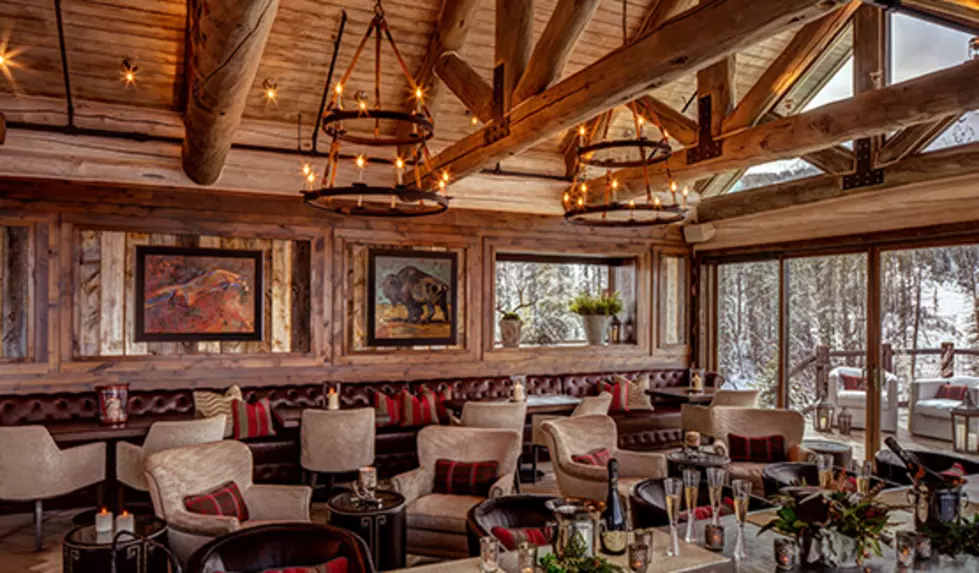 State seizes more liquor from Yellowstone Club licensee
The Rainbow Lodge is among the restaurants in violation of state laws. (YellowstoneClub.com)
(KPAX) State officials said Monday they seized another 800 bottles and cans of alcoholic beverages from a Yellowstone Club liquor licensee, in their on-going investigation of the high-end private vacation club in Big Sky.
The seizure occurred June 25 at a building near the Bozeman International Airport in Belgrade — one day after the state announced a settlement of multiple liquor violations by the club, that included a $370,000 fine.
It's not yet clear whether, or how, the seizure is related to the previous charges.
The bottles and cans of liquor, wine and beer apparently were in the possession of H&K Spirits, a partnership controlled by owners of the Yellowstone Club, the state Revenue Department said.
An attorney for the Yellowstone Club didn't immediately comment Monday morning.
In the earlier case, Yellowstone Club restaurant-and-bar operators admitted to serving alcohol at two sites at the club without a license, hiding liquor from state investigators and storing booze at unlicensed warehouses in or near Bozeman.
The club signed a settlement of those charges June 19, agreeing to the $370,000 fine and suspension of liquor licenses at each of four sites at the club for periods ranging from seven to 20 days.