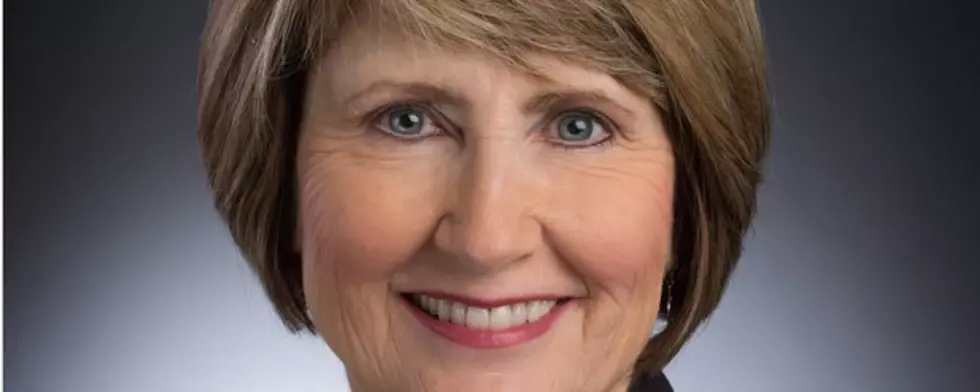 Stearns to present State of the University address Thursday
Missoula Current
University of Montana President Sheila Stearns will address the campus at a State of the University presentation set for 9 a.m. Thursday, Jan. 19, in the University Center Ballroom.
"In my brief time here at the university, I've learned much about where we are, where we want to be, and the importance of our shared governance in working together toward that goal," Stearns said.
Stearns will take the opportunity to share information and engage the campus and Missoula communities in the planning process of moving the institution forward. She was named interim president in December, following President Royce Engstrom's retirement under pressure from the Board of Regents. A national search is underway for Engstrom's replacement.
Attendees at Thursday's address are encouraged to arrive at 8:30 a.m. to connect with others during an informal coffee social. At the conclusion of Stearns' address, attendees can participate in table-based brainstorming sessions related to the current challenges and opportunities facing UM now and into the future.
Events are free and open to the public, and faculty, staff, students and community members are encouraged to attend.
Representatives from UM's Strategic Planning Coordinating Council will capture outcomes from the session and look for connections to the University's strategic planning process.