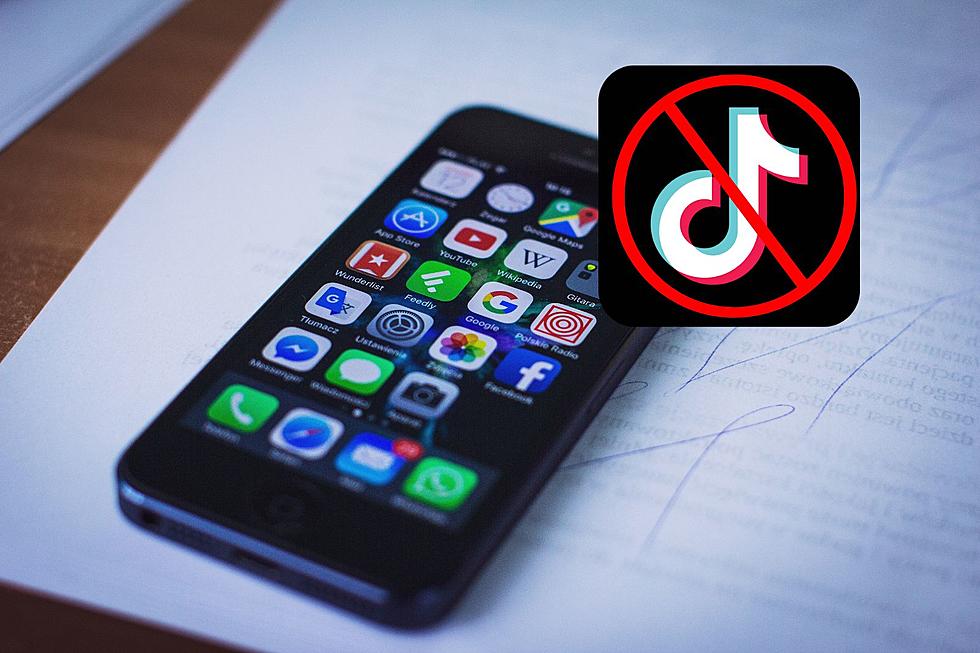 Montana TikTok Ban in Limbo After Sudden Legislative Adjournment
Credit: Canva
It's been nearly a month since Montana because the first state in the U.S. to pass a ban on the use of the social media platform TikTok. But the future of the controversial policy remains in limbo after Governor Greg Gianforte proposed amendments to the bill, amendments which died on the desk when the Legislature suddenly called it a session last Wednesday.
Back on April 14th, in a move that made headlines across the nation and even overseas, Montana's GOP lawmakers approved the TikTok ban on a 54-43 vote. Senate Bill 419, which was sponsored by Belgrade Senator Shelly Vance formalized concerns some lawmakers had been voicing for months, namely that the Chinese-based company was complicit in "spying on American citizens" who were using the popular app to share their self-made video clips.
While many other state legislatures and assemblies had gone through similar discussions, Montana became too first to actually approve a ban.
There had been speculation that Governor Greg Gianforte would go ahead and sign the bill as written, since he too, had expressed concerns over TikTok's approach to privacy, actually banning its use by the state's colleges and universities earlier this year.
But shortly after 419's passage, and before the Legislature adjourned, Gianforte suggested amendments that would broaden the prohibition beyond TikTok, saying it would apply to any social media apps that "provide certain data to foreign advisories."
It turned out, Gianforte's suggestions went nowhere, with the ideas being snuffed out when the gavel came down.
Now, the question is whether Gianforte will go ahead and sign the original bill.
"Because the legislature gaveled out before the governor received the bill, the amendments, unfortunately, couldn't be considered for a vote," Gianforte's Press Secretary Kaitlin Price told me on Friday. "Now, the bill as it stands in its current form will be transmitted to the governor's desk for his consideration."
The bill, which includes penalties for allowing access to download and use TikTok, would go into effect in January if the Governor signs the bill, and if a legal challenge doesn't lead to delays.
15 Montana T-Shirts to Wear and Show Your Montana Pride
Whether you're looking for humor or a great design, wearing t-shirts that celebrate Montana is a surefire way to show your love for the state.