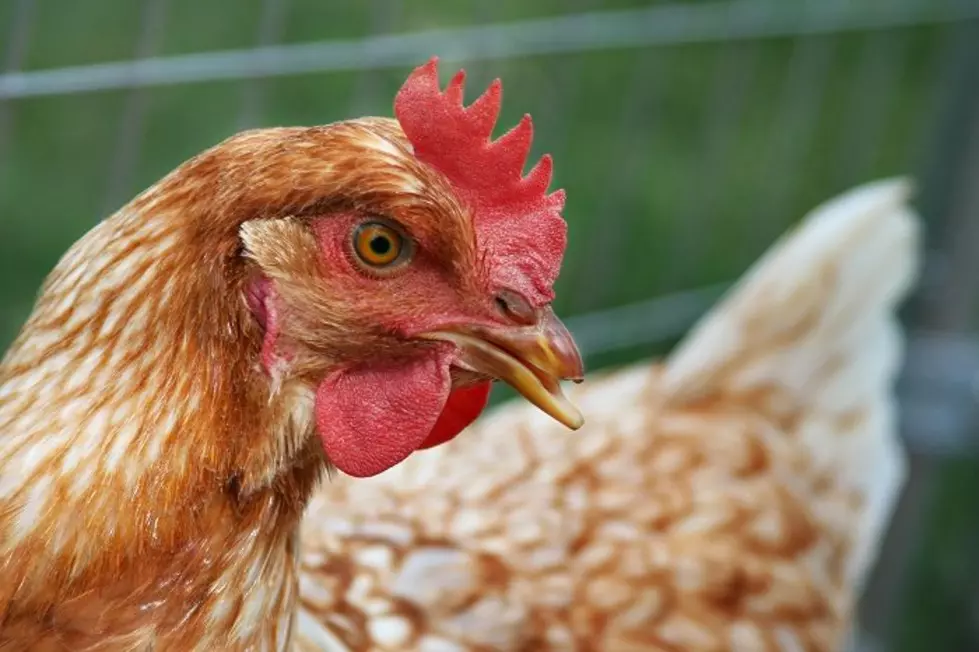 Avian Influenza detected in Glacier County poultry flock
(Missoula Current) The Montana Department of Livestock last week confirmed that Avian Influenza had been detected in a poultry flock in Glacier County, marking the state's 18th affected flock linked to the outbreak that began last year.
The Department is also awaiting confirmation of an infected backyard flock in Flathead County. The last confirmed Highly Pathogenic Avian Influenza infection in Montana occurred in April.
According to the department, this particular HPAI variant is spread from migratory waterfowl, and infections in domestic poultry typically follow the spring and fall migrations. The pattern is consistent with detections in South Dakota and Idaho, as well as Canada.
Avian influenza is an infectious viral disease that can cause high mortality rates in domestic flocks. Sick birds can exhibit numerous signs such as swollen eyes, discolored comb and legs, or a significant drop in egg production, or water and feed consumption.
However, the most consistent presentation has been sudden death of multiple birds within a flock.
In anticipation of an increased risk of exposure associated with the fall migration, MDOL last month reinstated guidance for poultry owners to house birds indoors to the extent possible, and to avoid exposure to wild birds.
The Department of Livestock said it will conduct disease surveillance of poultry premises within 20 mile radius of the affected premises Glacier County site.
If you find sick or dead wild birds that have died from unknown causes, please contact your local FWP Warden, Biologist or Regional office, or call the FWP wildlife veterinarian (406-577-7880).