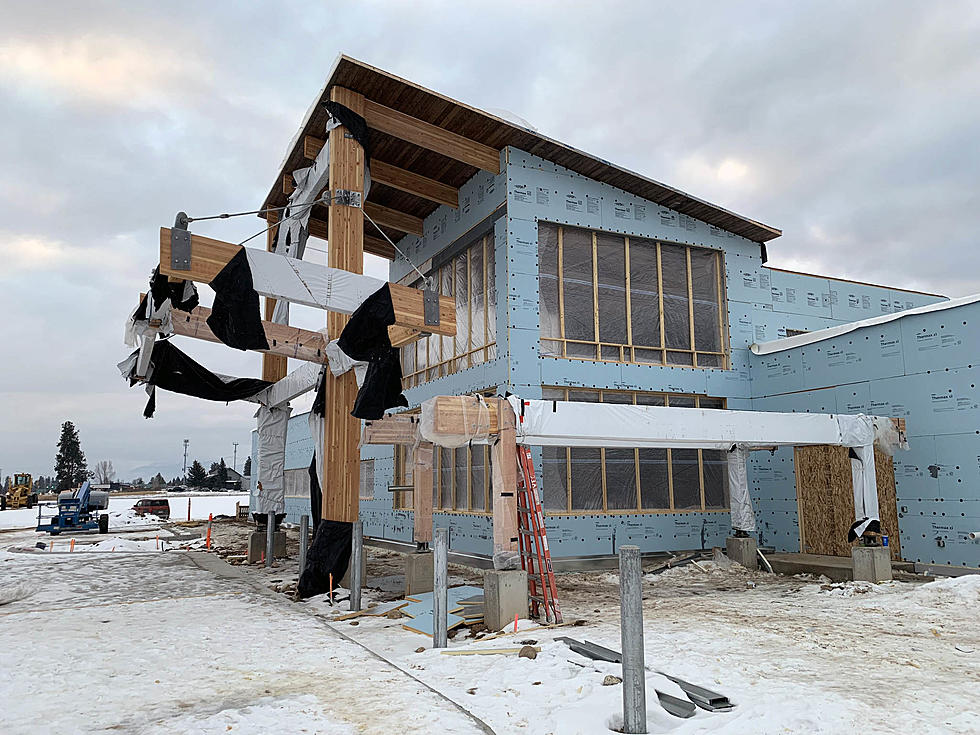 Bitterroot Health expanding services in Stevensville, adding Darby
The Neenan Co. is completing a 20,000 square foot expansion of the Bitterroot Health clinic is Stevensville.
(Missoula Current) An effort to design and build a number of healthcare facilities across the West will bring several projects to Montana, including a 20,000 square-foot expansion of Bitterroot Health in Stevensville and a facility planned in Darby.
The Neenan Co., a design and construction firm with a national presence, said the Stevensville project is expected to finish by the middle of this year.
"The new clinic will include comprehensive imaging services, from CT and DEXA scans to ultrasound and mammography screenings, and physical therapy featuring a hydrotherapy pool," the company said in a statement. "The project will also include administrative and conference space."
The company also completed an update the 45,000 square-foot community hospital in Deer Lodge. The project, which included a small expansion, enables the hospital to expand its care programs by adding cardiac rehabilitation, respiratory therapy and infusion services.
"Neenan will be breaking ground on another Bitterroot Health clinic location in Darby in spring 2023, with more locations to come," Neenan said. "Bitterroot Health aims to expand its footprint in the region with clinics that provide greater accessibility for the community alongside the flagship critical access hospital in Hamilton."