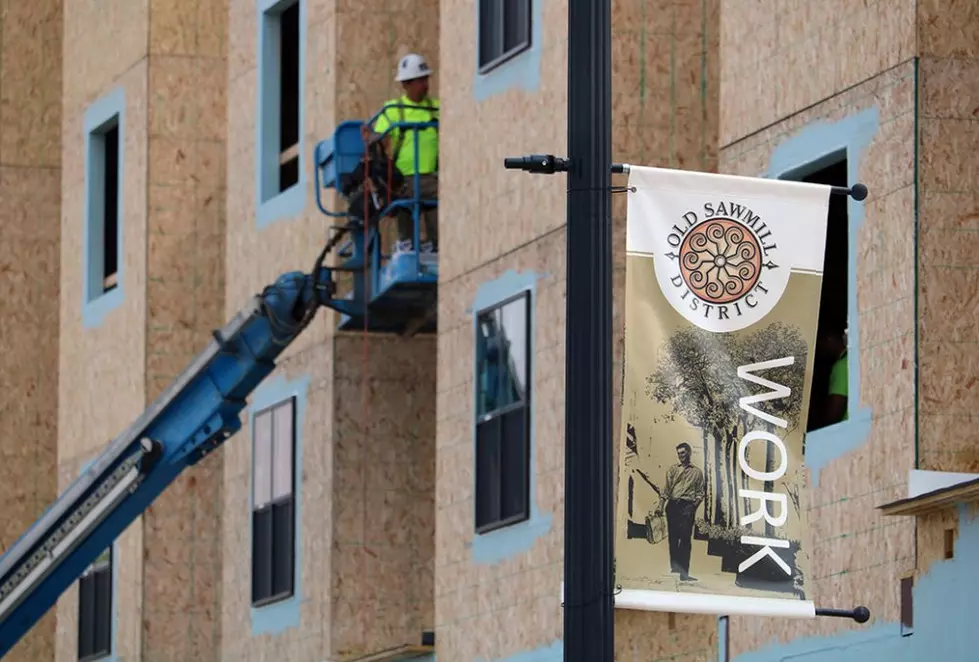 City racing to place legislative mandates into development regulations
Martin Kidston
(Missoula Current) While the City of Missoula works to reform its building and zoning codes to streamline the development process and create more housing, it's also racing to meet state-mandated deadlines regarding laws passed by the Legislature earlier this year.
The Consolidated Planning Board last week recommended the city adopt the changes, even though they're not yet fully understood or appear, in some cases, to be politically motivated.
No matter how they're viewed, the city and county have no choice but to place the changes into local regulations.
"I don't always agree with what the state chooses to do, but state law is state law," said planning board member Rick Hall. "It seems targeted at more progressive jurisdictions lately. But you just have to do the revisions so you're not afoul of state law. We can argue about the politics part all we want outside of this."
In an effort to streamline the development process and address a statewide housing shortage, the Legislature this year passed a number of bills to cut what some have described as red tape in the planning, review and decision-making process conducted by local governments.
Among the changes, HB 211 revised the public hearing process and now allows certain building projects to seek an expedited review. Other bills, including SB 152, revised the timeline used to determine a first major subdivision, while SB 311 provided exemptions for certain townhome and condo projects.
Cities and counties across the state must have the changes in place by October while other changes have already gone into effect. Missoula is expected to meet that deadline, and the planning board offered its recommendation of approval.
"The goal is to amend our subdivision regulations in a targeted manner by incorporating the 2023 legislative changes into our local regulations," said city planner Jen Gress. "It will have a narrow scope, with amendments aimed only at integrating this year's changes."
Gress said some of the changes are significant, including those found in HB 211. Among other things, it now limits the information a governing body can consider when determining if a public hearing is required for a subdivision.
It also changes the timeline for when public hearings take place, and it allows a subdivision to use the expedited review process, even if a variance is requested.
In Missoula, one project has already tested the expedited review process. As a result, Missoula Loft Homes was approved far faster than most projects and will provide 162 dwelling units in a variety of housing types.
"The bottom line is, these changes are being mandated by the state, and we have to comply with them," said Gress. "Later on, there will be more changes but, right now, the state is saying these are the things you have to do and you have to come into compliance."
Some members of the planning board expressed concern that the city or county may struggle to meet the review deadlines now mandated by law. But senior city planner Mary McCrea said it wont be a problem.
"We never miss a deadline," she said. "It just means we'll have more projects that have a tighter deadline, and more projects that have deadlines. That will be where our focus will be for our staff time."
Planning board member Josh Schroeder said the changes could have some benefits and take time to digest.
"The goal of the Legislature, I believe, was to streamline the processes, limit the amount of review time and try to make subdivisions easier and more easily navigable for the developer," he said. "We're just trying to get into compliance right now."