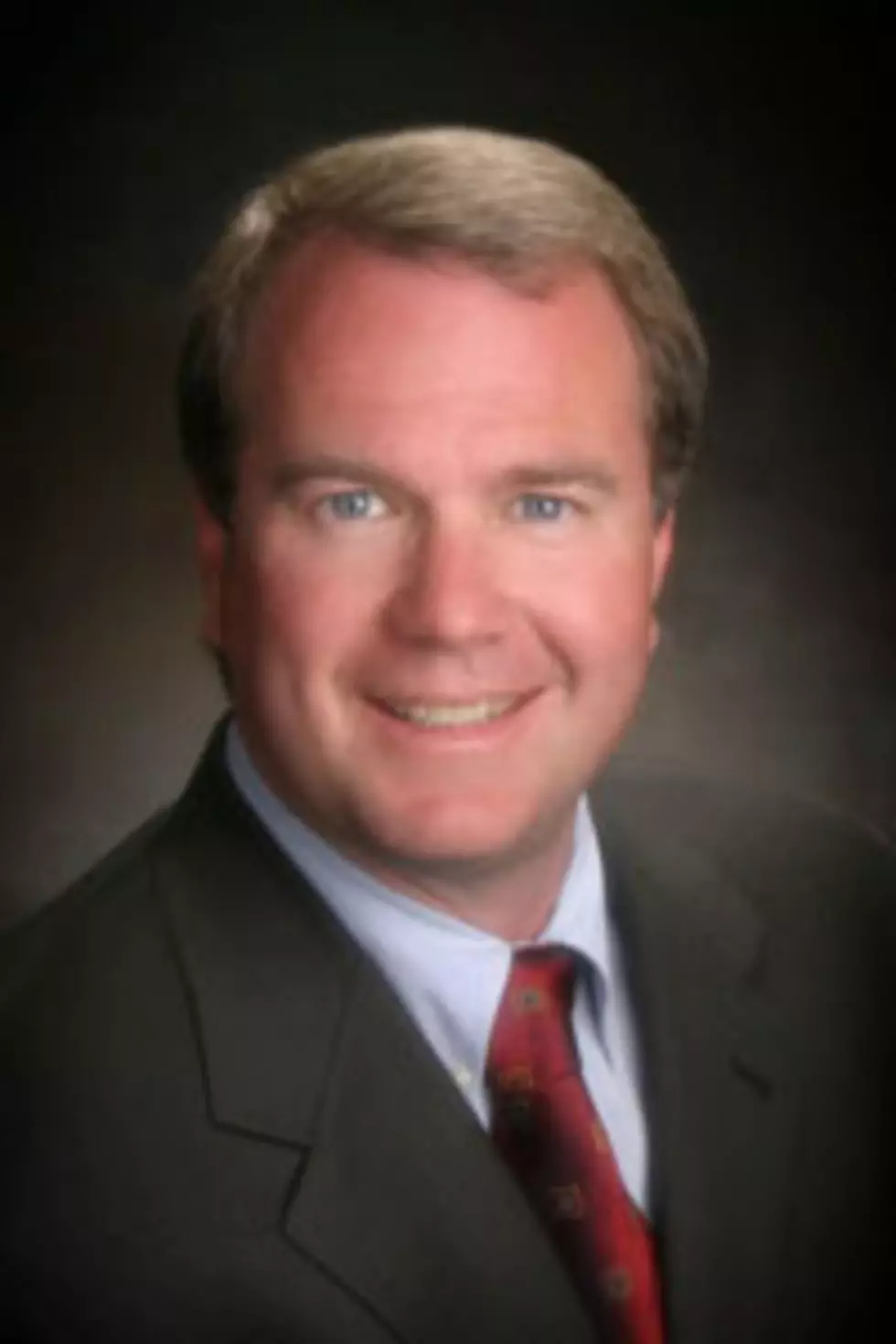 Commissioner of Higher Ed among Missoula residents to test positive for COVID-19
Commissioner of Higher Education Clayton Christian
One of the two Missoula County residents who tested positive for the COVID-19 virus on Saturday include the state's Commissioner of Higher Education Clayton Christian, who likely contracted the virus during a recent Board of Regents meeting in Dillon.
Christian confirmed via email that he'd received positive test results from the state lab.
"As a public official who interacts with many people on a day-to-day basis, it's absolutely critical that I share these results and notify those I have come in contact with," Christian said. "I'm thankful to local public health as they work diligently to notify the people I came into contact with and make sure they have accurate information to prevent further spread."
Commissioner Christian is in isolation recovering at home.
It's believed that Christian's exposure occurred at a Board of Regents meeting in Dillon last Thursday. A second individual from Silver Bow County who attended the same meeting also has tested positive for the virus.
The Governor's Office on Saturday night said Lt. Gov. Mike Cooney was also at the meeting but has so far tested negative for the virus. Cooney is in self-quarantine until March 20, the governor's office said.
"The Lt. Governor and the other individual have consented to providing this information in the interest of keeping the public informed," said Marissa Perry, the communications director for the governor's office.