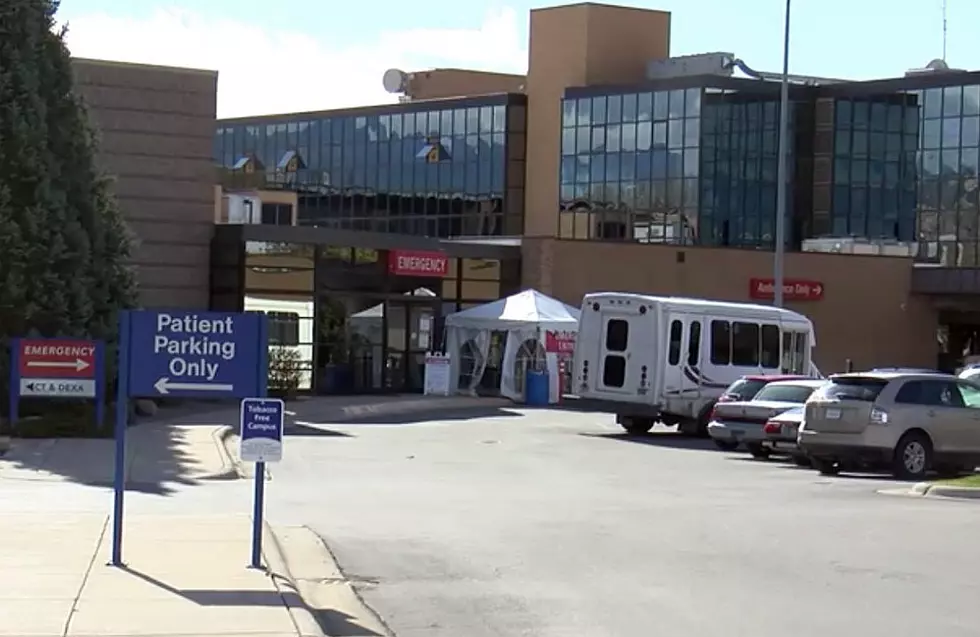 Community Medical Center to construct $18M cardio center
Martin Kidston
(Missoula Current) Six years after opening a wound center and five years after expanding its housing for families of children undergoing critical care, Community Medical Center now plans to open a new cardiovascular center.
The Missoula-based hospital said the $18 million project will include a 19,000 square-foot expansion and renovation of the current heart and vascular center. It's expected to undergo construction this fall and will take two years to finish.
"This is truly an exciting time for Community Medical Center and the entire region we serve," said hospital CEO Bob Gomes. "This project ensures patients in Missoula and the surrounding areas have greater access to timely cardiac interventions."
The hospital said the new center will sit next to the current vascular center off South Avenue. It will include a non-invasive cardiovascular diagnostic testing area, and space for two cardiac catheterization labs.
The facility also will include 10 exam rooms and expanded physician office and clinical support areas. The services represent a partnership between CMC and Billings Clinic. 
The hospital said the investment represents a need in Missoula growing population, as well as that in the Bitterroot Valley.
"This new, modern facility will not only ensure we can address the growing need for cardiovascular services and technologies in our communities, it also helps us attract top physicians to our program to serve the heart care needs of our patients," said Dr. Douglas Waldo, a cardiologist at Billings Clinic.
Community Medical Center has made a number of investments in recent years. In 2017, it opened a hyperbaric wound center and, the following year, it broke ground on a $3 million Ronald McDonald House expansion.
"In addition to the announcement of our new cardiovascular center, we're excited about our expanded and remodeled Emergency Department, which is set to open this summer," said Gomes. "Along with these facility expansions, we're also expanding our services and hiring new physicians and support staff."