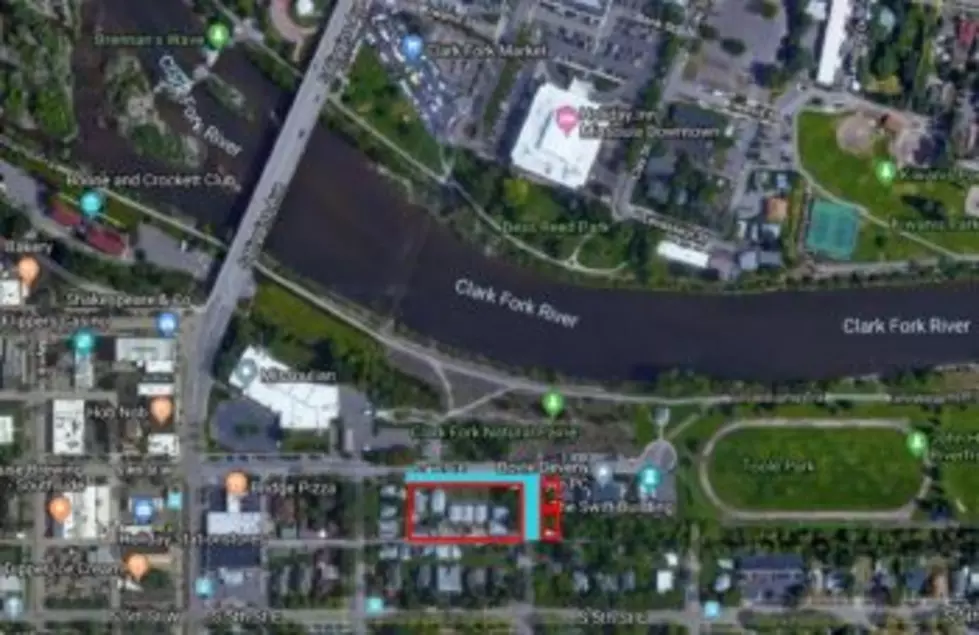 After marathon session, Missoula City Council sends condo project back to committee
After a marathon meeting, the Missoula City Council sent a proposed condominium project within walking distance of downtown Missoula back to committee for further work.
A vote would have required a two-thirds super majority to pass under state law due to a citizen petition signed by a handful of University District residents.
The meeting started on Monday and ended on Tuesday.
"It's important that we get it right," said council member Jordan Hess. "We can make more progress, perhaps, but we need a little more time to explore this in committee. We will look at this with a clear head."
The project with 48 units is proposed for property off South 4th Street East and Ronald Avenue. It has drawn opposition from some University District residents who believe a city ordinance passed last year protects them from redevelopment.
Other opponents believe the project would alter the character of their neighborhood.
"I feel that this is being rushed through committee," said one opponent. "I don't understand why they're not taking the time."
As proposed, the new building would stand four stories at its tallest point and taper down to blend with surrounding properties. The development team has reached out to the historic preservation commission for input on design.
"Our intent is to be sensitive to the character of the neighborhood," said Kent Means, the project's lead architect.
At last week's committee hearing, city housing experts said the project would add to the neighborhood's affordable housing stock. A portion of the condos will be reserved for housing vouchers or affordable rent.
Real estate broker Rebecca Donnelly believes the remaining condos will cater to retirees looking to downsize and live near campus and downtown Missoula.
"This is an exciting project and I hope it gets approved," said Donnelly.
The area already includes a mix of commercial and residential properties. The lot itself is currently occupied by a cluster of homes that have been deemed to have historic value.
If the project were approved, the homes would either be deconstructed or relocated, so long as a buyer is found. The developers may "up the ante" in funding the relocation of the homes from $10,000 per house to $12,500.
Nick Kaufman with the WGM Group said the replacement project gels with the city's growth and housing goals.
"High density (housing) should be encouraged," said Kauffmann. "We have to find a balance — and our balance is housing and growth policy."
Members of the Land Use and Planning Committee will continue to work on the project before sending it back to a vote before the full city council in early January.