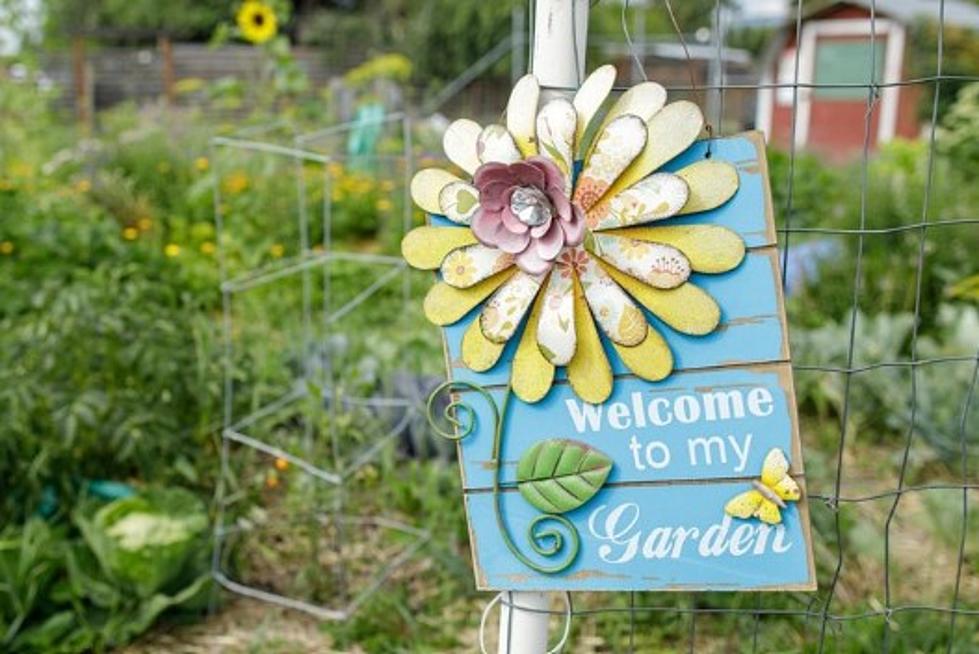 County awards funding for Clinton skate park, E. Missoula garden, Lolo playground
(Garden City Harvest photo)
Martin Kidston
(Missoula Current) Missoula County on Tuesday approved $50,000 in funding to aid a number of rural projects – including a community garden and skate park – recommended by the Parks and trails Advisory Board.
The funding stems from the Parks and trails Matching Grant program and is directed toward projects that enhance public recreational facilities within the county but outside the Missoula city limits.
"Because it's a matching grant program, we see an immense amount of impact out of the foundational funding we get from this program," said the county's parks and trails specialist Jackson Lee. "This year, we're looking at $50,000 in county funds, which then have hundred of thousands of dollars of impact within the community when you pair in a cash match and donations from volunteer services."
This year's awards include $20,000 to aid Garden City Harvest in creating a community garden at Lions Park in East Missoula. It also includes $20,000 to help build a skate park at Clinton Community Park.
"One of the things I really like about this program is the community match," said Commissioner Josh Slotnick. "These proposals for the most part come from the community and they have skin in the game, which shows the sort of investment these types of improvements require for longevity. These aren't just built once and left. They need to be maintained and cared for."
This year's funding also includes $8,700 to help fund a playground at the new Lolo Elementary School, and $1,300 to help build a fence at Schmautz Park in the Target Range area.
The funding means much to the programs that receive it.
"We have been working on this park for over 30 years," said park steward Margie Bland. "We are very proud of our accomplishments that we have achieved. People are using the park more and more."
The advisory board opted not to recommend funding for the Frenchtown Little League. That request would have aided in baseball field and trail improvements at the Frenchtown School Athletic Complex.
Lee said the county program has awarded more than $1 million in projects over the last 40 years.
"It reflects the Parks and Trails Open Land program's commitment for the revitalization and long-term stewardship of rural recreation opportunities," Lee said.
Garden City Harvest recently conducted a survey that found high interest in gardening and the need for a community garden in East Missoula.
The $20,000 in funding provided to the project represents around 30% of the project's total cost, the organization said. It added that the need for community gardens has increased sharply in recent years.
"In the spring of 2022, there were 147 people on the waiting list to rent plots," said program representative Jean Zosel. "This is a dramatic increase from pre-pandemic years which typically saw 35 to 40 people on the waiting list each year."