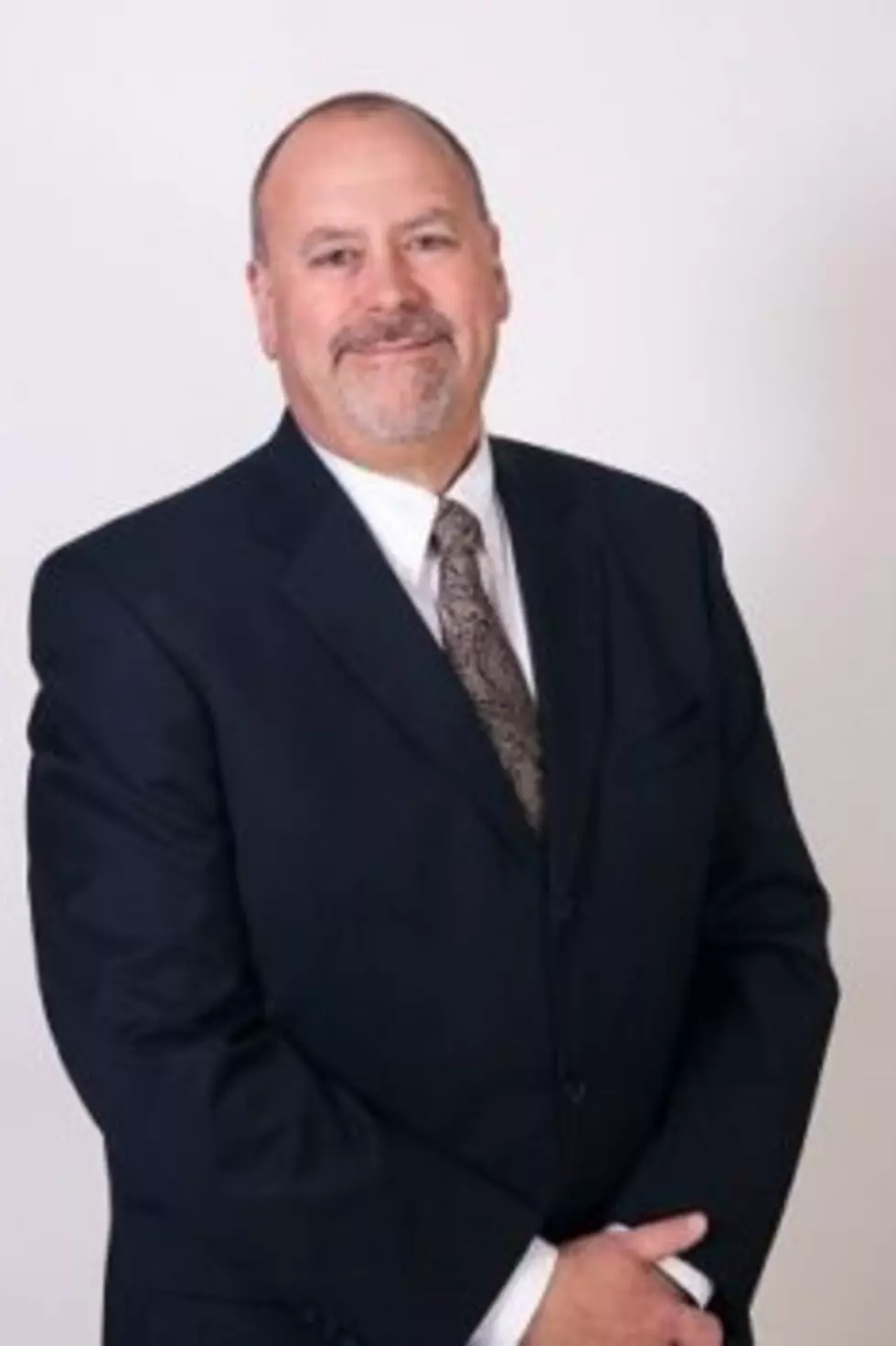 Engen: Raph Graybill is the right person to serve as Montana's next Attorney General
Missoula Mayor John Engen
I've known that for a long time, which is why I endorsed him early. Now, as part of a team managing the complexities of a pandemic in my community, I've seen the work Raph's doing with Governor Bullock to help Montanans thrive through COVID-19 and I couldn't be more enthusiastic about the opportunity to vote for him on June 2.
As the Governor's Chief Legal Counsel, Bullock trusts Raph to design and implement the directives that are the backbone of Montana's successful response to COVID-19. The changes to make our elections safer, relief funds for renters, the suspension of evictions and foreclosures, and the core public health orders — all of these progressive, forward-looking responses to keep Montana safe have Raph's mark on them.
So while other candidates have been confined to the sidelines, Raph has been busy doing the daily work of making Montana as safe as it can be. And he's done that work without drama or grandstanding, maintaining his commitment to serve the public because it's the right thing to do, which is simply his style. His dedication to fighting for Montana long predates the current crisis, when he fought against dark money in campaigns, protected net neutrality and public lands, defended our constitution, and defeated big tobacco.
Just this last year, Bullock asked Graybill to represent Montana's public schools and defend our state constitution before the United States Supreme Court. Raph led a case against the Trump Administration and the IRS over a plan to let dark money groups spend in secret to influence our elections. Graybill took them to federal court in Montana and won. And while politicians like to talk about public lands, Graybill has actually gone to court to protect them — and won, defeating our current Attorney General. No other candidate for this office can say that. And it's exactly that kind of record we need in our next Attorney General.
Raph also has a vision for this office and how it can stand up for Montanans in places people don't expect. Case in point: healthcare. One of the biggest threats to our healthcare is a lawsuit by Republican Attorneys General to eliminate the Affordable Care Act. That would mean Montanans with pre-existing conditions could be denied healthcare coverage. It's wrong, and that's why Graybill has made it a personal priority to stand up to this lawsuit and to fight for Montanans with pre-existing conditions.
He's also announced a plan to stand up to big pharmaceutical corporations. He'll take them to court to end illegal price-fixing practices that force Montanans to pay more. Unlike any candidate for this office I've seen, Raph has a detailed knowledge about how drug companies use the legal system to prolong financial and physical suffering. He's got a real, actionable plan to stand up to these companies. And he's the only candidate in this race with the experience designing, implementing, and winning these cases for the benefit of Montanans.
The Attorney General is the people's lawyer. I care about hiring a lawyer who I know has my back, who is unafraid to take on the biggest fights and who has a proven record of winning for Montanans in court. When Governor Bullock needed a fighter for the people of Montana, he turned to Raph. Now we have the opportunity to hire him to be our advocate as Attorney General. The choice is clear: Raph Graybill has what it takes not only to win, and be a transformational Attorney General that will make all Montanans proud.
John Engen is the mayor of Missoula