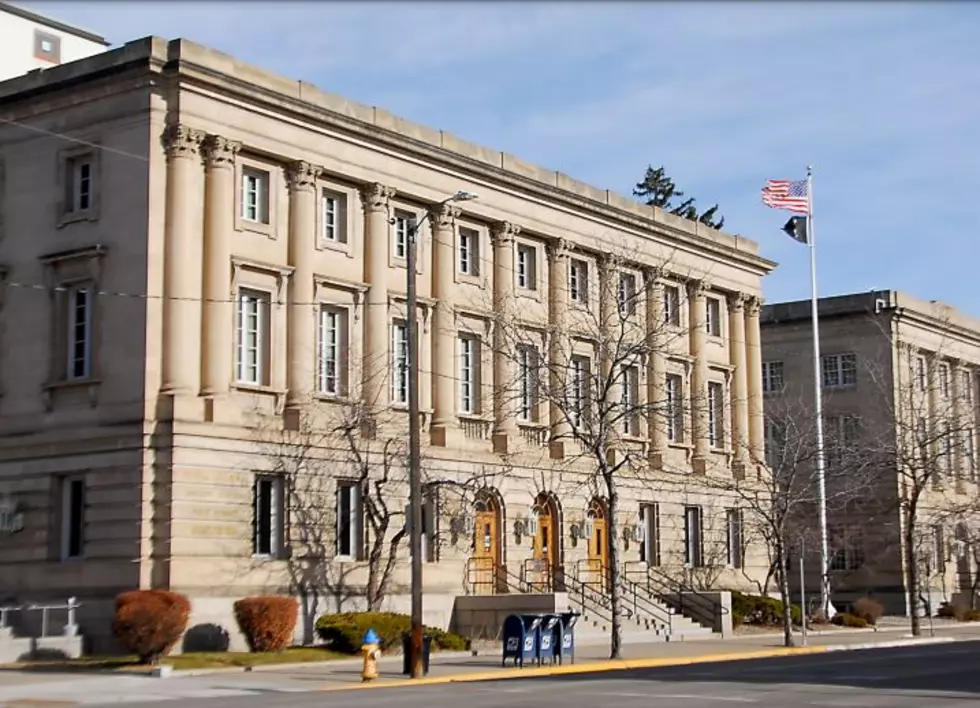 County directs EPA grant to rid federal building of contaminants
Martin Kidston
(Missoula Current) While the name has changed, the old federal building in downtown Missoula still needs the same level of work to rid it of hazardous materials before renovations can begin.
Missoula County on Tuesday approved the city's use of a Brownfield grant from the Environmental Protection Agency to begin the work ahead of plans to renovate the property for use as a one-stop shop of city and county services.
The facility is now known as the "Missoula Local Government Building."
Sindie Kennedy, the county's environmental health specialist, said the county used its share of the Brownfield grant to conduct an environmental site assessment before the city and county voted to accept the building free from the federal government.
"The results revealed asbestos and led-based paint, along with other hazardous building materials such as mercury in old thermostats and light tubes, and PCBs in old light valances," said Kennedy. "These contaminants must be abated before proceeding with building renovations."
The city and county in January received the building from the government under the Good Neighbor Program. The property came free in exchange for a promise that local government would maintain the property in perpetuity.
While the property is structurally sound, it includes materials associated with its age including asbestos, mercury and led paint. The building opened in 1913 and served as the headquarters for the U.S. Forest Service for more than a century.
The city and county plan to renovate and occupy the facility. A cleanup analysis recommended four alternatives before renovations start, from doing nothing to complete abatement.
"(The contractor) is recommending abating all asbestos, PCBs and mercury containing materials, and abating predominant lead-based paint on moving features like windows and doors, and any walls that will be removed," Kennedy said. "It's not recommending all lead-based paint, because that's not necessary unless walls are removed."
Kennedy placed the cost between $540,000 to roughly $650,000, all of which will be covered by the EPA grant, according to the county.