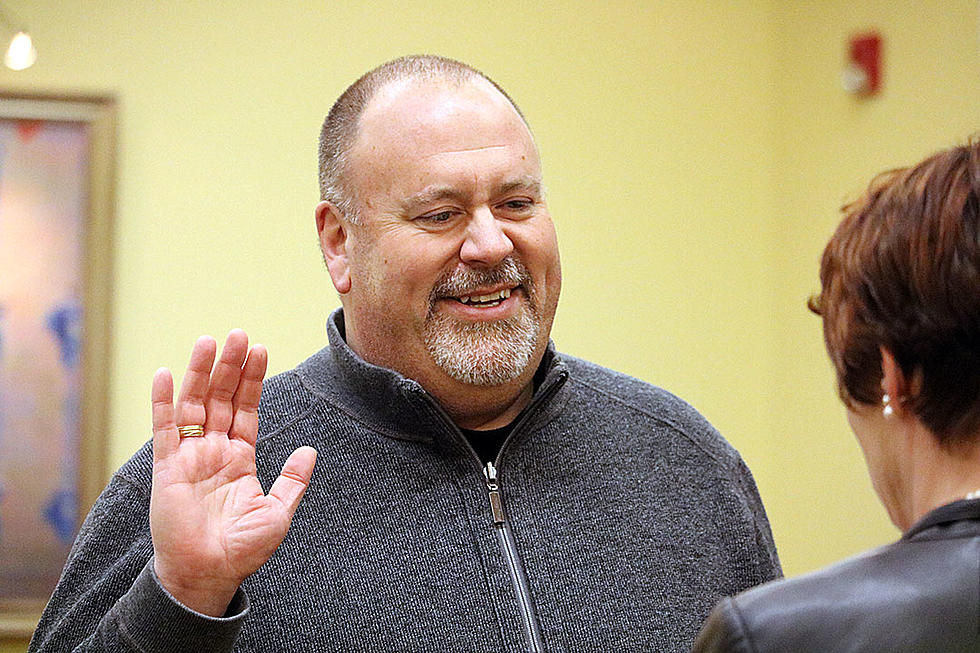 Built to last: Old federal building now bears John Engen's name
Former Missoula Mayor John Engen.
Martin Kidston
(Missoula Current) As the federal building in downtown Missoula remained empty with no tenants in sight, Mayor John Engen began to explore the potential of public ownership. Like many things undertaken by the former mayor, the task would take time – years in some cases – to play out.
But on Monday, with public ownership now in hand and renovations set to begin, city and county leaders announced their intent to rename the sprawling downtown facility as the John Engen Local Government Building.
For Mayor Jordan Hess, it's a fitting name for a building built to last.
"I remember a week before he died, I got to see him in the hospital. I came out and there was this incredible sunset," Hess said. "There's all of these places where Engen has his fingerprints on this community in a really remarkable way. He cared about downtown, he cared about local government, and he cared about making local government accessible for the public."
Engen began "kicking the tires" on the federal building as far back as 2015. Through unpredictable changes on City Council, a pandemic and other hurdles, Engen worked with county commissioners to keep public ownership on the radar.
That panned out in January when the city and county took official ownership of the building for free under the federal government's Good Neighbor Program. Sen. Jon Tester played a key role in the process, city officials said.
"We took possession of the building on Jan. 5, and we really wanted to do something with Sen. Tester here with us," said city spokesperson Ginny Merriam. "When it was lagging and lagging, he really worked push it forward for us at the federal level. Jon (Tester) and John (Engen) really had a close friendship and thought the world of each other. John Engen was always so grateful to Sen. Jon Tester for helping us."
Engen, who was Missoula's longest-serving mayor, took on other big challenges as well. Foremost among them, he led the city in its fight with a global equity firm to win public ownership of Missoula's drinking water system.
Engen was delighted on the day the court made its ruling. He wasn't around, however, to see the city take ownership of the federal building. He died in August 2022 at the age of 57.
"He oftentimes did the more difficult thing when it would have been easier to do something else," said Hess. "He oftentimes did the more difficult thing, but it was always the right thing."