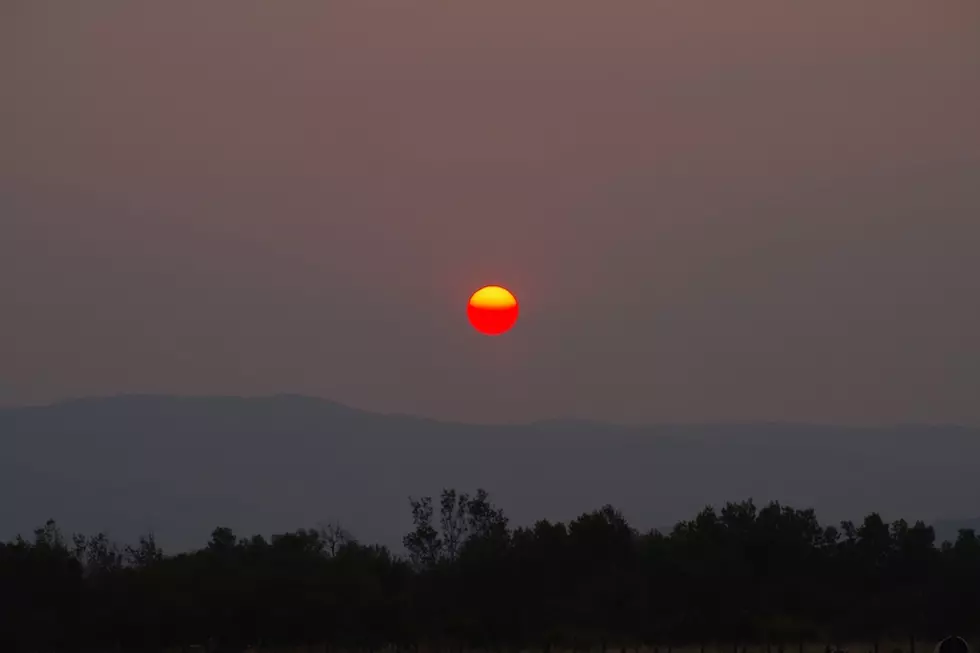 Agencies move fire danger in Missoula County to High
(Missoula Current) Weeks without rain and rising temperatures prompted fire agencies across Missoula County on Tuesday to increase the fire danger to High.
A High fire danger indicates that dry grasses and pine needles can easily ignite and spread quickly, making new fire starts difficult to control. Campfires can also escape and intense burns are likely on slopes and areas with heavy fuels.
"It is imperative that residents and visitors alike exercise caution when outdoors," fire officials said. "Campfires, outdoor grills, smoking, chainsaws, trailer chains, off-road vehicles and other small engines have the potential to throw a spark, ignite a fire and spread quickly."
On average, three out of four wildfires in the county are started by humans.
Recreational fires already are illegal in the City of Missoula and outdoor burning season is now closed in Missoula County. Any burn permit already issued is no longer valid.
Weekend temperatures are expected to reach triple digits and remain in the upper 90s for the near future.