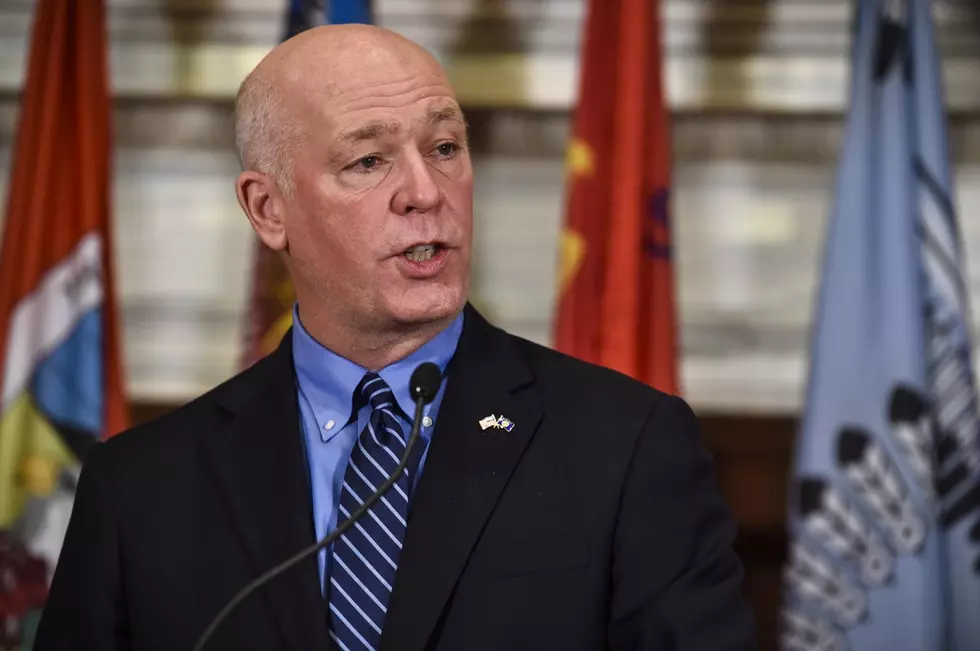 Gov. Gianforte shares proposed budget with tax cuts in Kalispell
Montana Gov. Greg Gianforte
KALISPELL - Now that Montana lawmakers are back in Helena, Gov. Greg Gianforte is proposing a budget that he says will help Montanans with some of the state's biggest problems.
Gianforte met with the president of the Kalispell Chamber of Commerce in front of a standing-room-only crowd on Wednesday.
The governor's budget looks to invest, among other priorities, in creating jobs, addressing substance abuse and mental health issues, promoting trades education, and repairing state-run facilities, such as the Montana State Prison and Hospital.
But he said the most notable part of his agenda is the "Budget for Montana Families" tax relief plan.
"Well, one of the things I hear as I travel is the concern with property taxes which is particularly acute in some of our quickly growing communities, and how do we deal with it? So because we were fiscally responsible, we have surplus, and one of the priorities in our budget is both income tax and property tax relief," Gianforte said.
"We've allocated a billion dollars to permanently reduce income tax rates and to do rebates for property tax because we know we need to get Montana residents relief right away, he continued.
The Governor's Office also said his budget would provide families with a $1,200 child tax credit for kids under six.
Gianforte is proposing $1 billion for tax relief split between income and property tax. Another goal is to lower the income tax from the current 6.4% percent to 5.9%.
Montana has one of the highest rates per capita in the country of children in foster care, so Gianforte is proposing a $5,000 adoption.
Additionally, the governor is seeking to increase the tax exemption for small businesses to $1 million. According to a news release, the measure would take 5,000 businesses off the equipment tax roll.