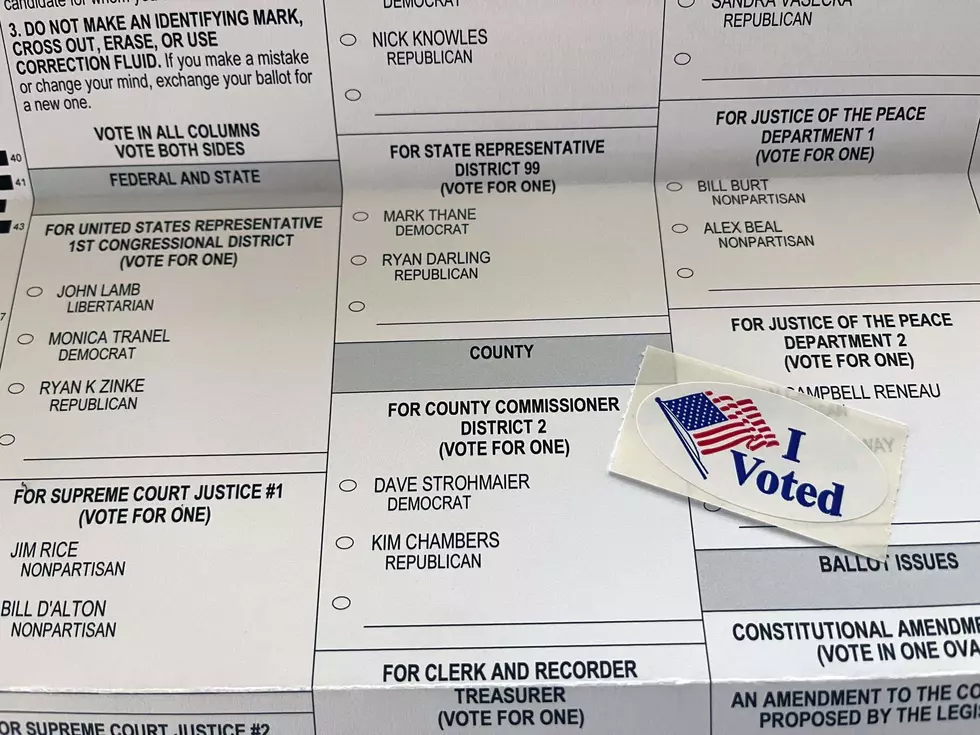 Gianforte names Helena attorney Gallus as Commissioner of Political Practices
Jonathon Ambarian
HELENA (KPAX) — Gov. Greg Gianforte has named a Helena attorney as his choice to become Montana's top political cop.
Gianforte has appointed Chris Gallus to serve as the next Commissioner of Political Practices. He will succeed former commissioner Jeff Mangan, who left the position Dec. 30.
"Montanans deserve a political system that is transparent and ethical, and they count on an independent, nonpartisan, well-qualified Commissioner of Political Practices to serve as a watchdog to preserve that system," Gianforte said. "I have every confidence Chris Gallus will serve as commissioner with honor and integrity. I appreciate Chris' willingness to serve the people of Montana in this critical role, and look forward his confirmation in the Senate."
If the Montana Senate gives its approval to Gallus, he will serve for a six-year term.
The Commissioner of Political Practices' office is responsible for overseeing Montana's campaign finance disclosure and ethical standards of conduct for legislators, public officers and state employees, and for investigating campaign and lobbying complaints.
Gallus grew up in Butte and says he has lived in Helena for about 20 years. He previously served as legal counsel for the Montana Chamber of Commerce, then started his own legal practice.
Gianforte said his practice has covered constitutional litigation, government relations, and state and federal campaign finance law. Gallus also previously worked as a lobbyist, most recently for the Bennett Law Office in Missoula.
Gallus told MTN he has specialized in election-related matters, like ballot issue campaigns, and in his practice, he has represented clients who had interactions with the COPP office.
He said that gave him an understanding of what the job requires. He said he doesn't have a specific agenda for the office, but feels there are areas for simplification. He said the COPP's work should be focused on its main priority: maximizing transparency for Montana citizens.
Gallus said his first day of work at the office on Monday.