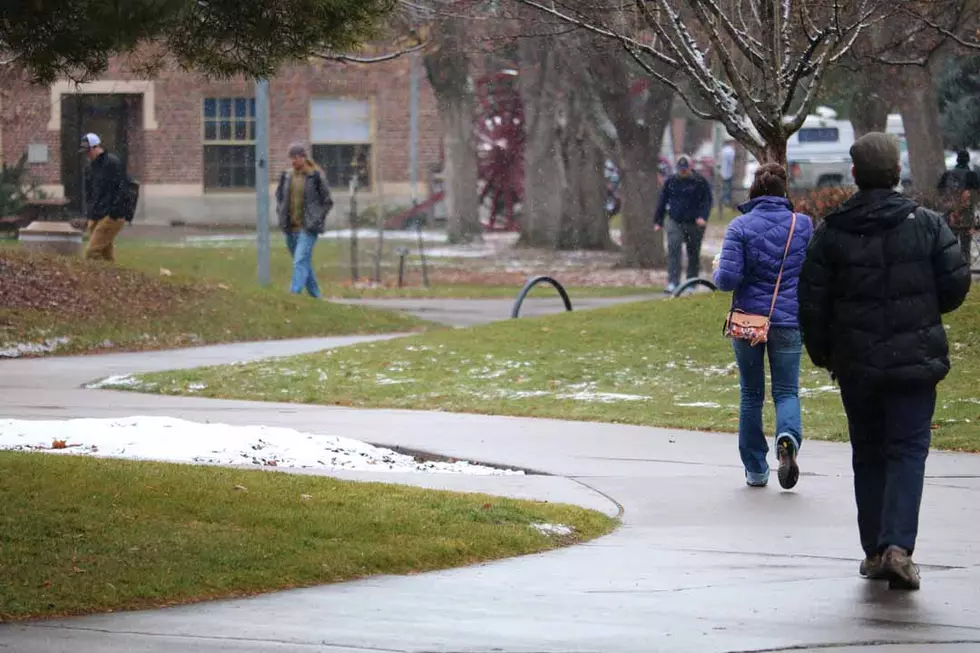 Gianforte urges Montana University System to ban TikTok
University of Montana campus. (Martin Kidston/Missoula Current file)
(Missoula Current) Citing an alleged security risk, Gov. Greg Gianforte on Tuesday urged the Montana Board of Regents to ban TikTok on Montana university campuses and within the university system.
Gianforte last month baned the social media app on state devicies and for state businesses. In doing so, he cited allegations that TikTok was harvesting data from user devices and passing the information on to Chinese leaders.
"The ability of the Chinese Communist Party (CCP) to spy on Americans using TikTok is well documented," Ganforte said in a statement. "Using or even downloading TikTok poses a massive security threat."
The governor cited recent testimony from Director of the Federal Bureau of Investigation Christopher Wray who warned the app is controlled by "a government that doesn't share our values, and that has a mission that's very much at odds with what's in the best interests of the United States."
The university system hasn't released comment on the governor's request.