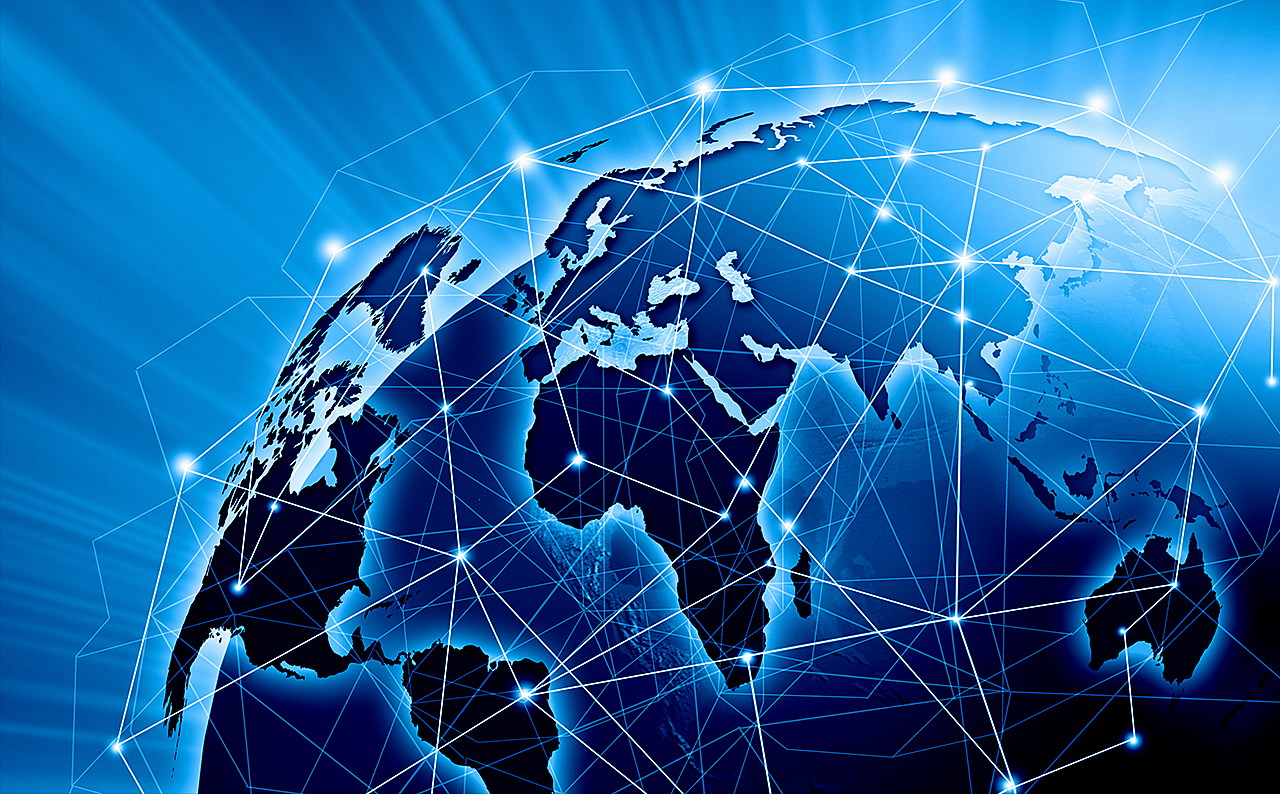 As Internet providers and other tech-related businesses across Montana brace for an expected rollback of regulations protecting consumers, Sen. Jon Tester is urging the commission behind the change to reconsider its move.
Tester this week asked Ajit Pai, chairman of the Federal Communications Commission, to think twice before moving to end net neutrality, saying it would enable large corporations to gain control of the Internet by blocking websites and slowing traffic.
"Montanans expect unfettered access to the web, which means absolutely no blocking websites, no paid prioritization and no speed throttling," Tester said. "The proposal will make it possible for large, multi-national corporations to block websites, purposefully slow down Internet access, and routinely interfere with web traffic."
Earlier this month, Pai, who serves as the Republican chairman of the FCC, said the commission will vote in December on whether to undo net neutrality rules and other regulations placed upon the Internet during the Obama administration.
While Tester opposes the move, Sen. Steve Daines, R-Montana, has praised it and called current Internet regulations "harmful."
"Some of America's greatest companies were born on the Internet," Daines said earlier this month. "By dismantling harmful Internet regulations, American companies will have an open Internet that allows their business, and our economy, to grow."
Whether the web remains open as users have known it remains uncertain if the changes are made. Large companies like AT&T, Charter, Comcast and Verizon could gain the power to block certain content or charge users added fees to access streaming services.
In a letter to Pai sent Tuesday, Tester expressed concern about the proposal, saying it serves some of the nations largest corporations over the average user. While Daines said current regulations are hurting businesses, Tester said undoing those regulations could hurt even more.
"The current openness of the Internet allows innovators and entrepreneurs to create jobs, communities to keep citizens safe and informed, and students to access endless information," Tester said. "In order to compete in a 21st century economy, Montana businesses, students and consumers need access to a free and open Internet, and they need an FCC committed to promoting infrastructure."
Tester said it's the job of Congress to resolve the issue.
"Congress should work on codifying basic open Internet rules, so the FCC can turn its attention to broadband deployment in rural America," Tester said.