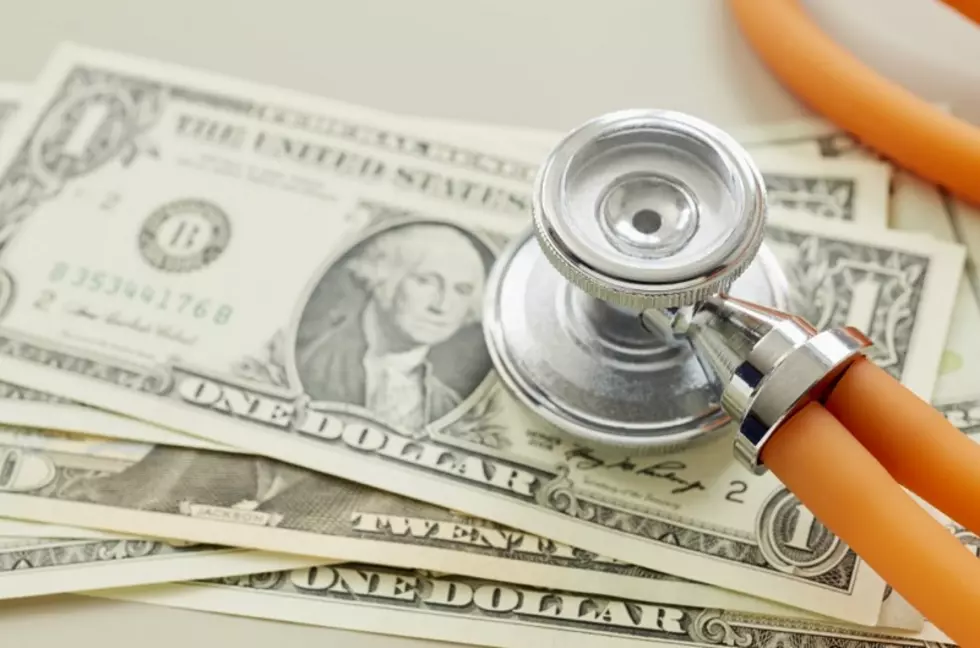 A Prescription for Good Health: Selecting the Right Medicare Plan
Dr. Julie Stroud
As a physician, the last thing I want is for a patient to make decisions about their health and well-being based on the cost of care and medication rather than their actual care needs.
Right now is a critical time for the over 250,000 individuals in Montana who rely on Medicare for their health insurance. Evaluating your own health care needs can help you select a plan that will cover you when you need it the most and fit within your budget.
While it's impossible to foresee all health issues that may require treatment, there are several things to consider during the Medicare Advantage and Prescription Drug Plan Annual Election Period (AEP), happening Oct. 15 through Dec. 7:
Future Health Risks: In addition to making sure your plan covers your current health needs, speak to your doctor about health risks that may require additional treatment. For instance, if you have prediabetes, consider the potential for future diabetes management.
Prescription Drug Benefits: Prescription drug coverage is included in many Medicare Advantage plans, unlike Original Medicare. If you prefer Original Medicare, you can opt for a stand-alone Prescription Drug Plan through a private insurer. Prepare a list of your current medications to compare costs while choosing plans.
Doctors and Hospitals: If you have a favorite doctor, ensure they accept your plan to avoid any additional expenses for out-of-network providers. Also understand if the plan requires referrals for specialized care.
Other Benefits: Consider additional benefits that can positively impact your health and well-being. Medicare Advantage plans may include dental, vision and hearing coverage; fitness programs; transportation to doctor visits; and even allowances that help eligible beneficiaries pay for healthy food and other essentials, like rent and utilities.
Costs: Different plans have different costs, so understand the full picture when comparing plans in your area. Look at monthly premiums, deductibles and co-pays for hospital stays and doctor visits. Also, pay attention to annual maximum out-of-pocket costs – if you reach the limit, you will pay nothing for covered services the rest of the year.
Quality: The Centers for Medicare & Medicaid Services (CMS) reviews and rates all Medicare Advantage plans before the enrollment period each year to help consumers make informed decisions. Plans are rated on a scale of one to five, with one indicating poor performance and five indicating excellence.
Your health insurance carrier is a partner that helps you get the care you need.  If you are eligible for Medicare, take time to research your options and ensure you select the plan that best meets your personal health and financial needs.
The Medicare Plan Finder on Medicare.gov can help compare plans and benefits and get an estimated cost for each plan.
For more information, visit Medicare.gov or call 1-800-MEDICARE (800-633-4227) 24 hours a day, seven days a week (TTY users should call 1-877-486-2048). You can learn about Humana's plans at Humana.com/Medicare or by calling 1-800-706-1368 (TTY: 711) 8.am-8 p.m., seven days a week to speak with a licensed sales agent.
Dr. Julie Stroud is vice president of Health Services for Montana, Humana