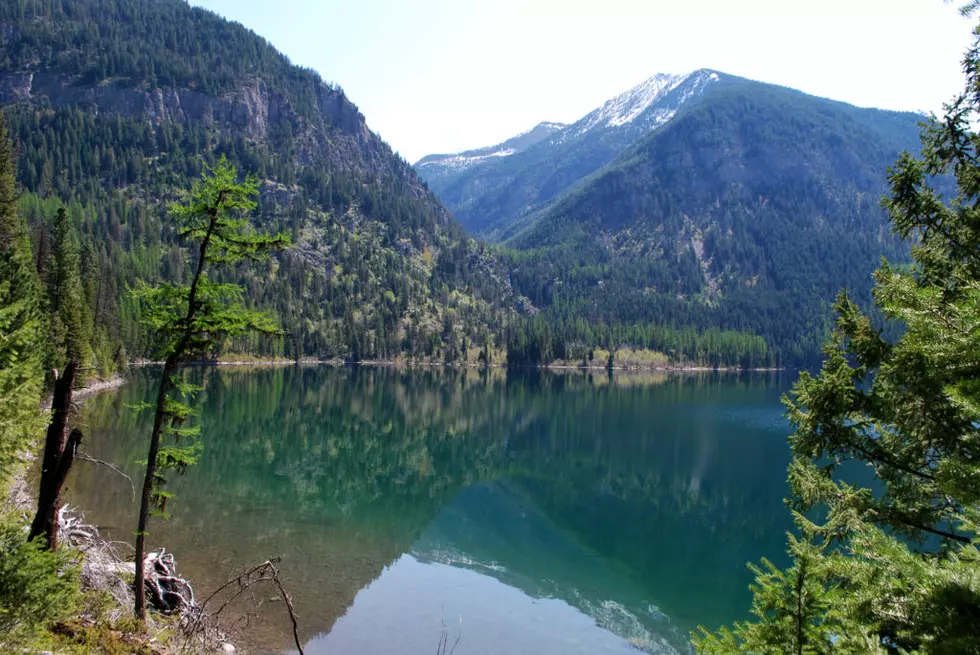 Holland Lake Lodge plans called off, facility for sale
A photo of Holland Lake in Montana (U.S. Forest Service via Flickr).
(KPAX) The owner of Holland Lake Lodge confirmed to MTN News that the lodge is for sale and is no longer considering an expansion project with POWDR.
The expansion proposal for the historic lodge in the Flathead National Forest has caused a controversy.
The proposal would have nearly tripled the existing footprint of the lodge, which sits at the base of the Swan Mountain Range.
Owner Christian Wohlfeil has owned and operated the lodge for over 20 years as a privately-owned for-profit business on 15 acres under a special use permit from the Flathead National Forest.
The U.S. Forest Service released the following statement on Friday afternoon:
"Holland Lake Lodge INC recently informed us that they will no longer continue a partnership with POWDR Corp. and will be withdrawing all pending applications with the Forest Service. We will work with Holland Lake Lodge INC. as they determine their next steps, which could include sale of the business. If sold, the purchaser must apply for, and be granted, a special use permit to operate. We will continue to implement the current permit until there is a change in ownership or control."