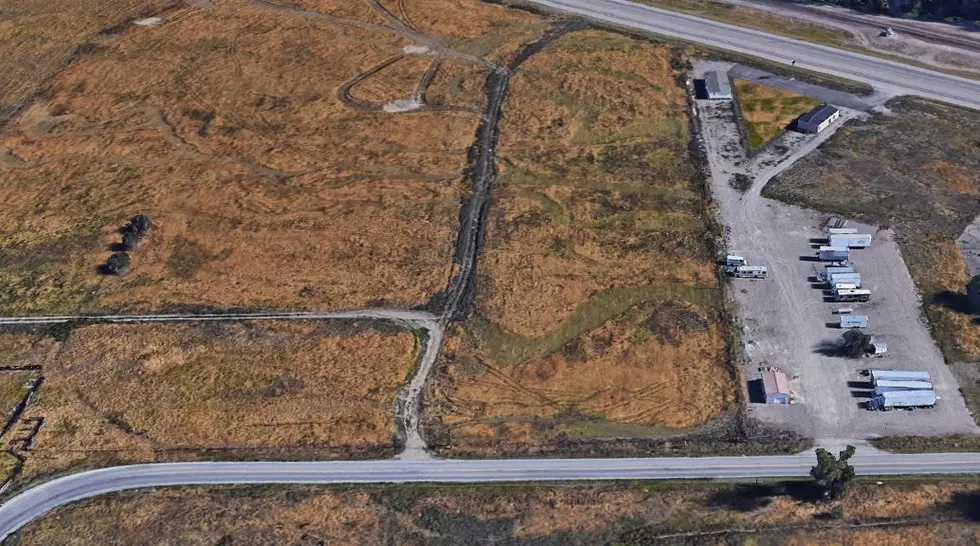 Mixed use housing, commercial project eyes West Broadway annexation
Members of the Missoula City Council offered no comments and had no questions on Monday night in an informational hearing over a proposed mixed-use development off West Broadway.
The developer, Edgell 1 LLC, has requested annexation into the city ahead of the housing and commercial project, known as Miramonte, which covers roughly 5 acres between Flynn Lane and West Broadway in the Mullan area.
"We have requested an annexation for part of a property that's needed to put this whole project together," said Jason Rice, representing the developer on behalf of Territorial Landworks in Missoula. "It's 146 apartment units and a multiple-use building on the corner."
Rice said the developer has agreed to the 12 conditions placed upon the project by the city as part of the annexation request.
Among other things, the developer must fund half the cost of improvements along Flynn Lane and Mary Jane Boulevard that abut the property. The conditions also require an 85-foot public access and utility easement.
The developer also must petition into the Missoula Urban Transportation District and provide right-of-way for a future roundabout at Mary Jane Boulevard and West Broadway.
Miramonte is the latest development to land in the Mullan area. Located entirely west of Reserve Street, the area is guided by a master plan and is set to see around $13 million in infrastructure work to begin this year.
The city will also consider imposing impact fees upon new development to help fund that infrastructure work. The Miramonte project focuses largely on housing designed for families with 1,200 square-foot lofts with industrial-style finishes, according to Rice.
"We see a lot of 850 square-foot apartments going on in Missoula," Rice said. "This will be different and is intended for families looking for more room."
Rice said the final product also will include amenities.