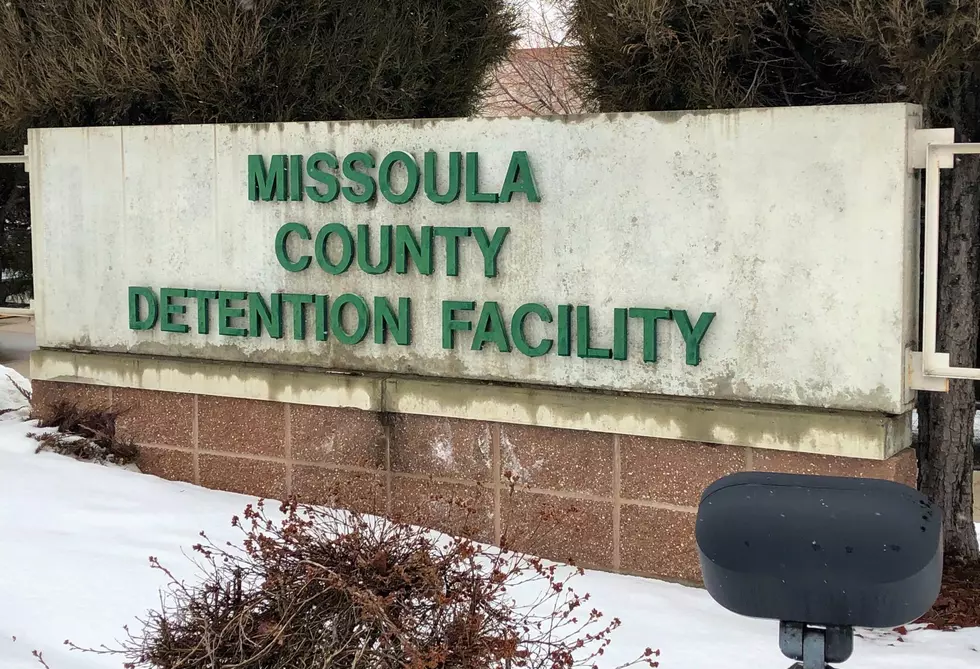 Jail care to cost Missoula County extra $544K; will seek new provider
Martin Kidston
(Missoula Current) Citing few immediate options, Missoula County on Tuesday agreed to renew its contract with a provider to oversee medical and mental health services at the detention facility.
The one-year contract extension with Wellpath amounts to $2.2 million – an increase of roughly $540,000 over the original contract.
"With that, they've asked for an increase in (employees), which they believe is necessary to effectively execute the contract," said Sheryl Ziegler, assistant commander of the jail. "They don't believe they can effectively execute the contract without this addition due to the risk they assume."
According to the contract extension, Wellpath said it needed roughly 2 full-time licensed practical nurses or medical technicians to cover an additional 84 hours a week. It also sought an additional registered nurse to cover 40 hours a week.
The contract also includes wage enhancements that add up to more than $18,000 a month. The changes over the original contract will cost the county an additional $544,000.
The county plans to fund the addition with one-time funding set aside in its annual budget.
"They (Wellpath) are firm in their belief that the two years they've been in this facility has taught them some lessons in what they truly need for staffing versus what they brought in that original contract," Ziegler said. "They don't feel they can effectively continue without some of those increases."
The county on Tuesday said it had few options but to renew the contract for one year. But in the interim, it plans to either seek a consultant to help identify what the detention facility needs in the way of health and mental health care, or find a new provider for next year.
"We were clear with Wellpath that at this point, we don't believe we'll execute any of the optional years that remain on that contract," Ziegler said. "We intend to do a request for proposals as early as October or November to allow us to really get a sense of what other companies may bring to the table."
Ziegler said its contract extension with Wellpath, while more expensive than last year, could help lower some costs, such as inmate trips to the emergency room. Last year saw 92 ER visits, costing around $1,500 to $4,000 per trip, she said.
Along with cost-savings, the county may also seek a medical consultant to help identify ways to provide such services by weighing costs, risk and other factors.
"Bringing some consultant help in on this project is worthwhile. It's a big-ticket item," said Andrew Czorny, the county's CFO. "There are pages of health care consultants that will come in and evaluate your program, so maybe there's someone out there for us."