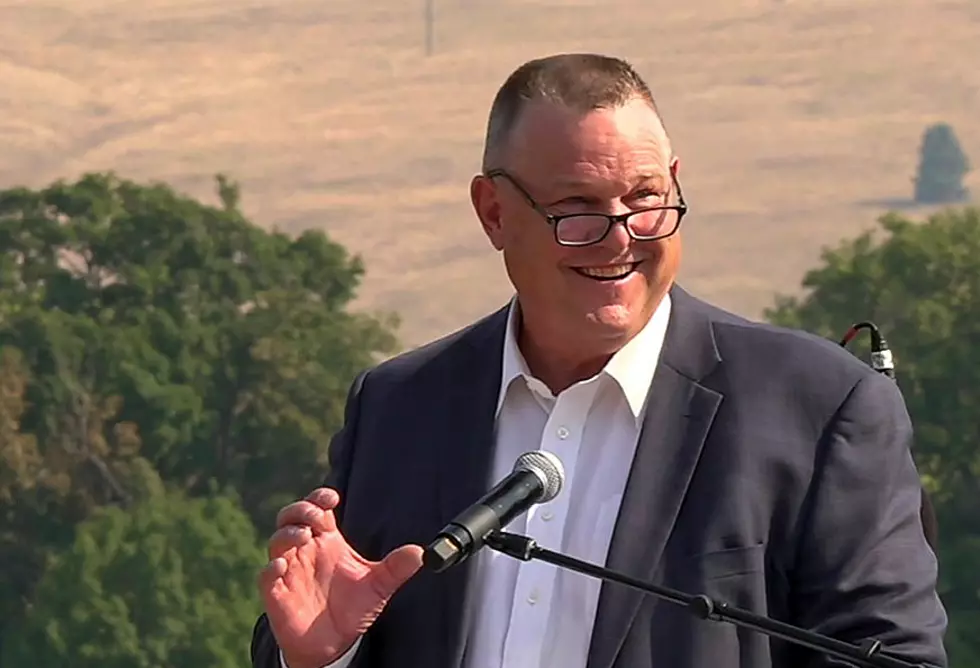 House committee votes down 'jungle primary' in Tester race
Sen. Jon Tester. (Martin Kidston/Missoula Current file)
Jonathon Ambarian
HELENA (KPAX) - A Montana House committee has voted down a bill that would have established a top-two "jungle primary" for a single statewide race in 2024 — the nationally watched U.S. Senate race in which Democratic Sen. Jon Tester is seeking reelection.
Members of the House State Administration Committee voted 17-1 Wednesday morning to table Senate Bill 566.
"I have had a lot of my folks from back home reach out to me and ask me to vote no on this – a lot more than what I thought, it's actually been pretty interesting," said Rep. Greg Frazer, R-Deer Lodge, the only lawmaker to speak before the vote.
SB 566, sponsored by Sen. Greg Hertz, R-Polson, would have put all candidates for the U.S. Senate seat, regardless of party, onto a single primary ballot. Only the top two vote-getters would then appear on the general election ballot.
That would likely exclude third-party candidates from the November vote — particularly the Libertarian Party, which has regular ballot access in Montana.
The bill would have only applied to the Senate race, and it included a sunset date so it would expire in 2025.
Hertz said the goal of the bill was to ensure that the winning candidate received an absolute majority of the vote.
He denied it was intended to make the election tougher for Tester — who twice won narrow victories with less than 50% of the vote — telling MTN he hoped top-two primaries would be implemented in all statewide Montana elections by 2028.
He offered an amendment to remove the sunset date.
However, a New York Times report published last week said some state lawmakers had said in text messages that the bill was backed by allies of Republican Sen. Steve Daines, who is chairing the national GOP Senate campaign for 2024.
Tester has been elected to three terms in the Senate. In 2006 and 2012, he received the most votes, but less than 50% — with Libertarian candidates drawing more votes than his margin of victory over Republican candidates. Tester did win an absolute majority in his last election in 2018.
Hertz told MTN the committee had looked at the bill and decided to table it, and he had no additional comment.