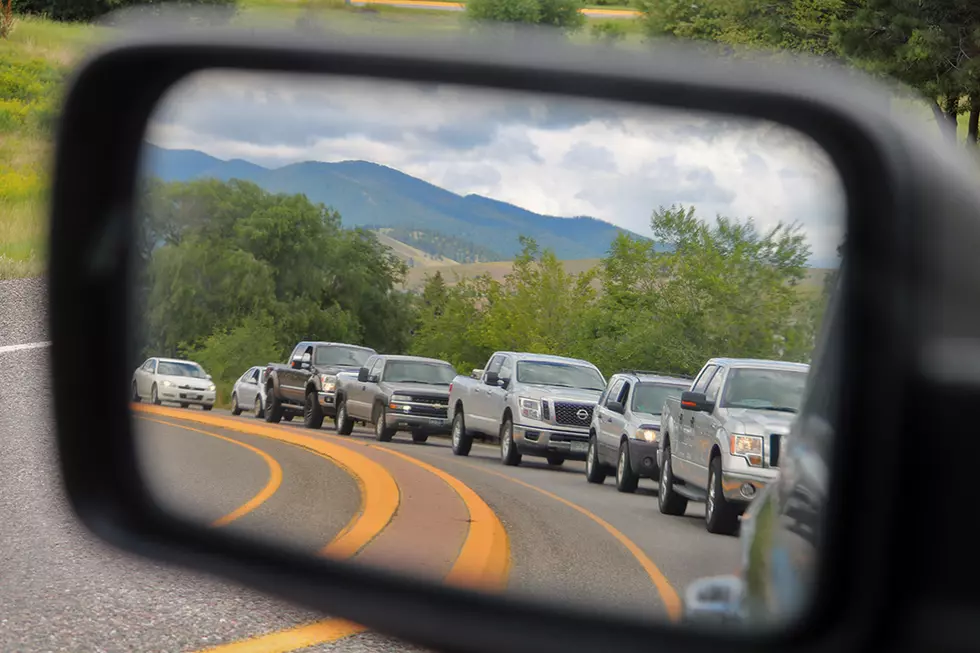 Key easement secured for Mary Jane extension north to West Broadway
Missoula County secured another key easement off West Broadway on Tuesday, landing the space needed to begin construction on portions of the Mullan infrastructure project.
The temporary 10-foot easement between Flynn Lane and West Broadway will enable the county to extend Mary Jane Boulevard north to its future Broadway intersection.
"We'll use that space to build curb, gutter and sidewalk," said Shane Stack, director of public works with the county. "It gives us the room to get forms and things like that in the ground."
The easement comes at no cost and marks an agreement between the county, Edgell 1 and Miramonte Holdings.
The easement acquired for Mary Jane is the latest in a string of similar agreements needed to accommodate the placement of new infrastructure associated with the Mullan BUILD project.
Last month, the county agreed to pay the Flynn family $86,000 to secure roughly 1 acre needed to accommodate a roundabout at Goerge Elmer Drive and Mullan Road.
The county also secured an easement to access around one-third of an acre owned by Mitzie Clouse near the future intersection of Mary Jane Boulevard and Mullan Road. A second roundabout is planned at that location.
As part of the Mullan project, both George Elmer Drive and Mary Jane Boulevard will extend from Mullan Road to West Broadway, creating two north-south connectors within the project area.
Plans call for a future traffic signal on West Broadway, and two roundabouts on Mullan Road at major intersections. Widening Mullan Road wasn't included in the city's latest Long Range Transportation Plan.