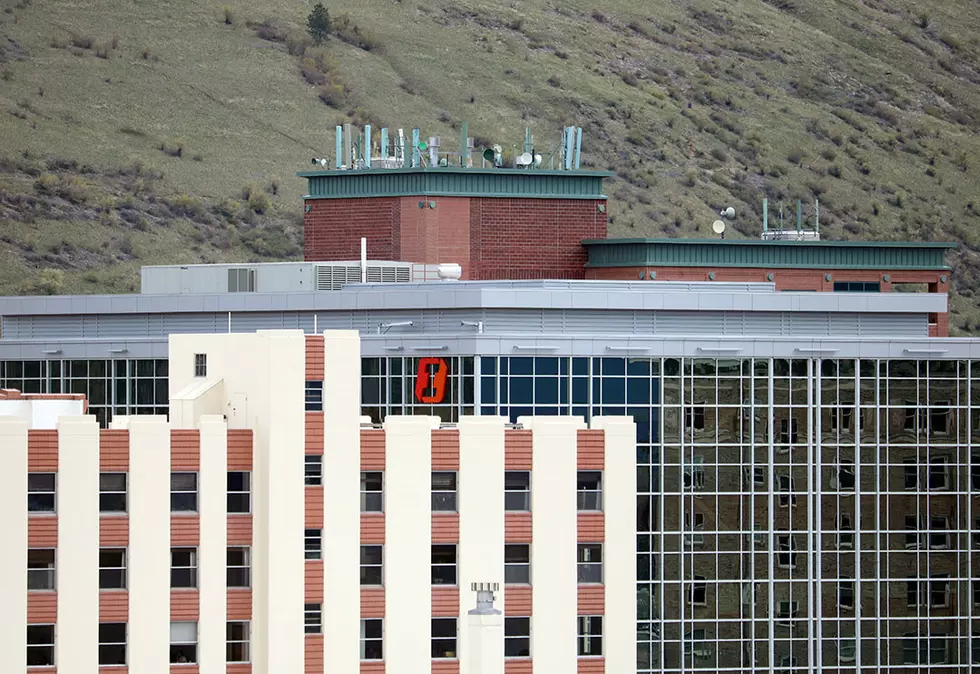 Bill would cap how much Montana local governments could increase total spending
A view of downtown Missoula. (Martin Kidston/Missoula Current)
Jonathon Ambarian
HELENA (KPAX) — Property taxes have been a big concern for many Montanans in recent years – and they're largely determined at the local level, not the state level.
Now, a bill has been proposed that seeks to address the growth in local taxes by putting limits on how much large cities and counties can increase their total spending year to year.
On Thursday, the House Local Government Committee held a hearing on House Bill 324, sponsored by Rep. Caleb Hinkle, R-Belgrade. Starting in 2026, it would establish an expenditure cap for cities with more than 10,000 residents and counties with more than 20,000 residents.
Those governments' total yearly expenditures from all sources could not grow faster than the combined rate of inflation and population growth, except in a declared emergency or when voters approve the increase for one fiscal year. Any excess revenue would have to be directed toward reducing property taxes.
Hinkle said the bill was inspired by a Colorado law called the "Taxpayer Bill of Rights," or "TABOR." He said he saw addressing local spending as a better option than instituting a property tax cap.
Jesse Ramos, a former Missoula city councilman now serving as community engagement director for Americans for Prosperity-Montana, spoke in favor of HB 324. He said there are rules already in place that limit how much governments can increase mill levies without a public vote, but that they can get around those rules with other types of revenue, like funding from special districts.
He said the bill would improve transparency by including all forms of revenue.
"If cities are doing a good job, they don't even know we passed the bill," he said. "And if cities are doing 'a bad job' by just spending too much and taxing their citizens out of their homes and making it unaffordable for folks to live there, they just have to ask the voters. I'm not saying they can't do it, this bill doesn't say they can't do it, the sponsor isn't saying they can't do it – they're just saying, 'Just be transparent.'"
Currently, the bill would apply to seven cities – Belgrade, Billings, Bozeman, Great Falls, Helena, Kalispell and Missoula – and ten counties – Butte-Silver Bow, Cascade, Flathead, Gallatin, Lake, Lewis and Clark, Lincoln, Missoula, Ravalli and Yellowstone.
Groups like the Montana Association of Counties and Montana League of Cities and Towns spoke in opposition to HB 324.
MACo executive director Eric Bryson laid out a number of technical concerns his organization had with the bill, from how it will affect "enterprise funds" that are supposed to be self-sufficient, to the fact that counties handle money for many other local districts whose operations they can't control.
He said local governments can't treat money from every source the same way, and that supporters would need to make amendments to make the bill work.
"I would be happy to sit down with them and identify ways that, in Montana, we have processes in place that we could come up with a theory to cap year over year both revenues and expenditures," Bryson said. "But you can't take a Colorado bill and slap it in Montana and make it work. And that's what this bill does."
Ramos said he expects amendments will be submitted to address many of the concerns raised by opponents.
The committee took no immediate action on the bill Thursday.