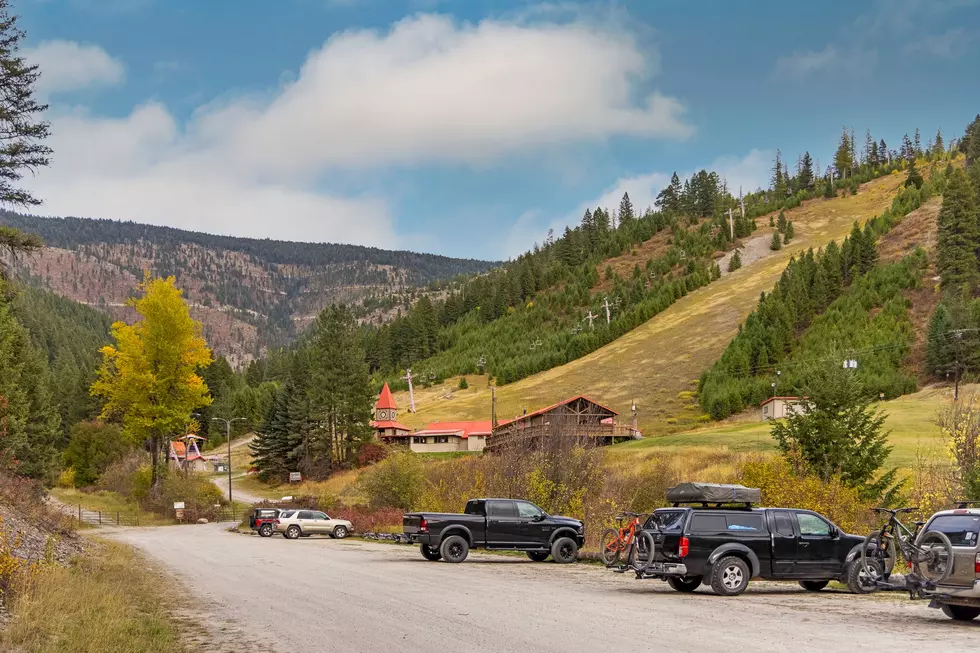 Missoula officials crunching long-term maintenance, staffing costs for Marshall Mountain
Marshall Mountain north of Missoula. (City of Missoula photo)
Martin Kidston
(Missoula Current) With the acquisition of Marshall Mountain now a stated goal, the city and county will take the necessary steps in determining whether to spend funding from the Open Space bond, and they'll crunch the numbers to detail any long-term maintenance and staffing costs.
Missoula County this week said it would take the lead in securing public ownership of 480 acres on Marshall Mountain. The property includes three parcels of 160 acres and can be had by the public for $2.4 million.
County officials said the funding is available in the 2018 Open Space bond and commissioners, along with the Missoula City Council, will make the final decision on acquisition this fall.
But before that, park officials must determine what it will cost to manage and maintain Marshall Mountain as a large recreational park. Current numbers are only estimates, officials said.
"We'll continue to refine those costs," said Donna Gaukler, director of the city's Department of Parks and Recreation. "Like every project at the city and county, we want residents to understand not only today's costs, but the cost of long-term operations."
Along with costs, city and county officials will complete the final draft of a master plan detailing use of the park and the many programs it could support.
Gaukler said the plan won't set a timeline on what happens and when. Rather, it will detail what opportunities are available and aid in fundraising. The final master plan is expected in May.
"It costs a little more to manage conservation land with heavy recreational use, but that's the goal here," Gaukler said. "By allowing heavier recreation here, we're able to take better care of the areas that are habitat preservation, like the Mount Jumbo elk herd. It's also significantly less than what's typical to develop a park."
Missoula County is also working on such figures and, given the vast amount of parks, trails and open space within its borders, its working to develop a new department to help manager those properties.
Chet Crowser, head of Lands and Communities for the county, said the county has recently evolved in the way it approaches recreation. He added that the county is in a unique position to work with the city and other partners in developing and managing recreation programs.
"Last year, there was a decision to start to work toward the creation of a department that will bring some of those pieces of recreation work the county is currently involved in into a department," Crowser said. "Those discussions, as well as our involvement with the partners at Marshall, provided a new opportunity for us to reevaluate the long-standing, positive partnership with the city and come together to talk about ways in which we'd like to reevaluate the potential opportunities."
Crowser said the effort will likely evolve alongside work to acquire Marshall Mountain.
"We still have a lot of work to do to in terms of trying to define what that relationship will look like," he said. "We're working with the city to consider what those options might be, how we come together to support the needs and costs that are associated with operating the site while also supporting the huge programming opportunities for youth."