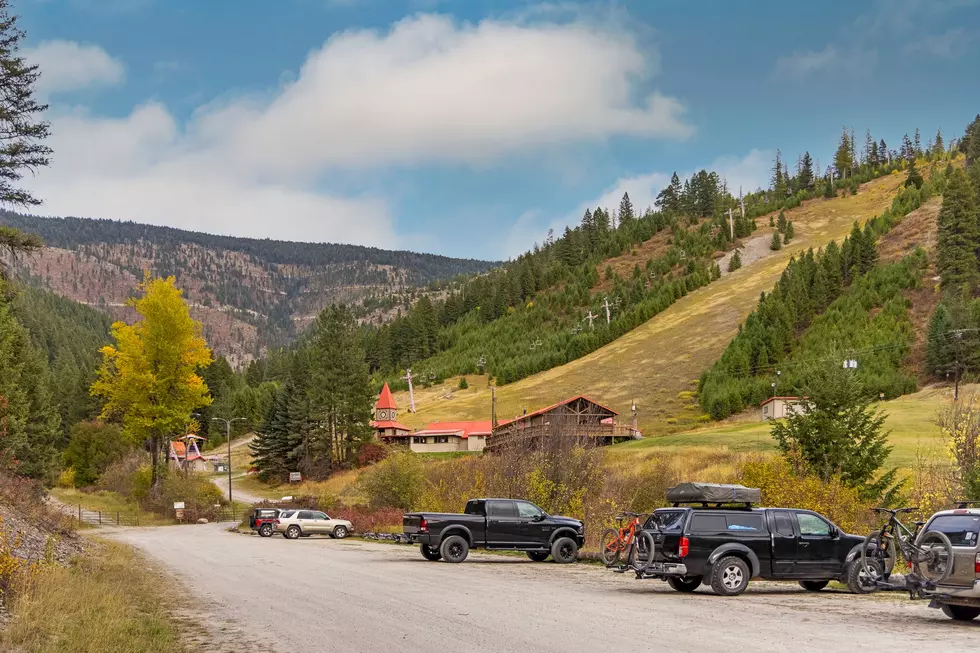 County notches agreement with Five Valleys for Marshall Mountain property
Marshall Mountain north of Missoula. (City of Missoula photo)
Martin Kidston
(Missoula Current) An effort to purchase 480 acres on Marshall Mountain took another step forward on Tuesday when Missoula County approved an option agreement with Five Valleys Land Trust.
The agreement represents a procedural step giving the county exclusive rights to purchase 160 acres from Five Valleys if it chooses to do so.
The property sits adjacent to an additional 160 acres owned by Izzy Dog LLC and 160 acres owned by The Conservation Fund. The county entered into an option agreement with Izzy Dog back in July.
"The option agreement means we have the opportunity to purchase, we have an exclusive right to purchase, but it's not an obligation to purchase," said Kali Becher with county parks and trails. "It gives us from now until Nov. 1 to exercise the option to purchase the property."
It also allows time for due diligence through December, though most of that has already been completed, Becher said. The county has until Jan. 31, 2024, to close on the agreement with Five Valleys.
The price is set at $73,000 on terms the county described as a bargain sale.
"We haven't received a final appraisal on the property, but we can say with confidence it's a lot more than the $73,000 figure," said Becher.
Missoula County joined city officials and Marshall Mountain advocates in the spring to announce it would take a lead in securing public ownership of the mountain's 480 acres.
The agreement with Izzy Dog sets a purchase price for that parcel at $1.8 million while The Conservation Fund is asking $400,000 for its parcel. Most the funding is expected to come from the Open Space Bond, which requires the county to follow certain procedural steps.
That includes recommendations from the city's Open Space Advisory Committee and the county's Open Lands Committee. Both recommended spending $2 million from the city and county's share of the bond, equally split.
The city and county are expected to hold a joint session in October to consider approving the purchase of the mountain and allocation Open Space funding.