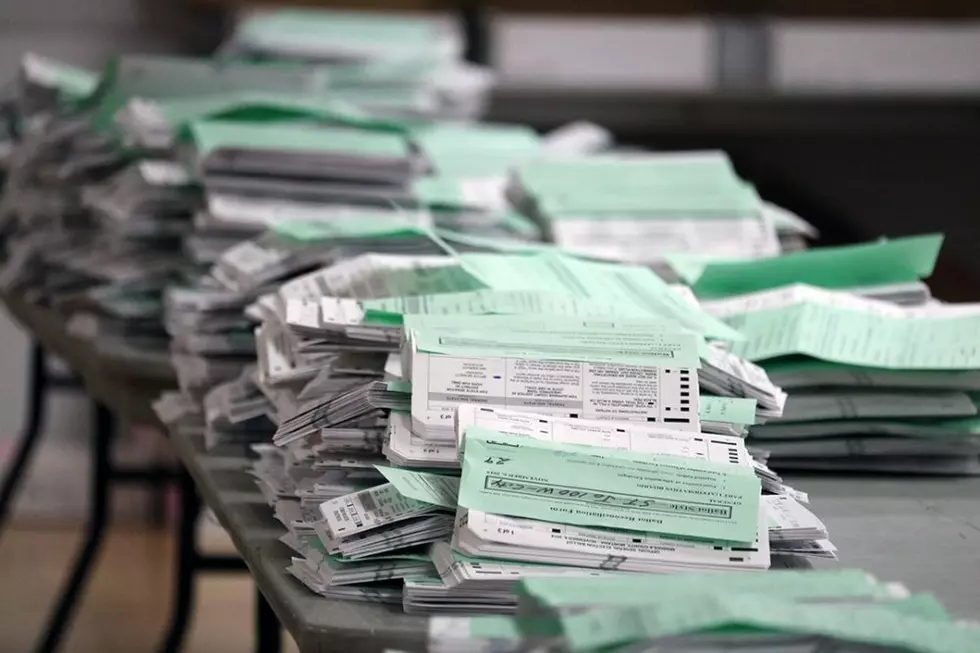 With change afoot, Missoula mayor, incumbent council members look ahead
June's Montana primary election will be conducted by mail only.
With the 2021 election now in the books, Missoula voters on Wednesday woke to an incumbent mayor set to begin a new term, and a Missoula City Council that will undergo some changes.
Bringing the council's freshmen members up to speed will soon begin and the dynamics brought by four new members will take time to shake out. But Missoula Mayor John Engen has been through it before.
"New City Council people are gung ho and that's great," Engen said. "But they are like me. They're elected to represent their constituents and they get to do that service in the way that they choose. They will be more effective if they have partners."
The municipal election two years ago saw "Team Liberty" pick up several seats on City Council. While it wasn't enough to gain a majority, it did give conservative voters a voice in what traditionally has been a one-sided body.
But the leader of that team, Jesse Ramos, opted not to run this term, leaving City Council with two remaining conservative members in John Contos and Sandra Vasecka. This year's crop of conservative candidates didn't pick up any seats.
Several other incumbents also moved on including Heather Harp and Julie Merritt. Both were replaced on Tuesday night with two candidates with socialist leanings in Daniel Carlino and Kristen Jordan.
Both were endorsed by the Democratic Socialists and ran campaigns seeking sweeping changes on a range of social issues, along with placing limitations on businesses and private property rights. But seeking change and affecting it may be two different things, Engen said.
"If there's a naivety around what goes on in local government it's about process, it's about collaboration, it's about time and it's about incrementalism," Engen said. "New members will be more effective if they can find compromise. That's what's gone in state government, and to a great degree it's gone in federal government. But I still believe I can get a good idea from the right and from the left, and find something in the middle that we can actually do."
Each election brings new dynamics to City Council and over time, its members establish a voting history and reputation for certain causes. While council has lacked voting diversity up until recently, having new voices at the table is a good thing, according to incumbent Jordan Hess.
"If you look at the core of the council, you've got a progressive, pragmatic core. The same with the mayor," said Hess. "I think that represents the core of our community. It's good to have diversity and diverse views. I've been on the council when most votes are 12-0 and I think we're a little better when they're not 12-0."
https://missoulacurrent.com/government/2021/11/missoula-city-council-6/