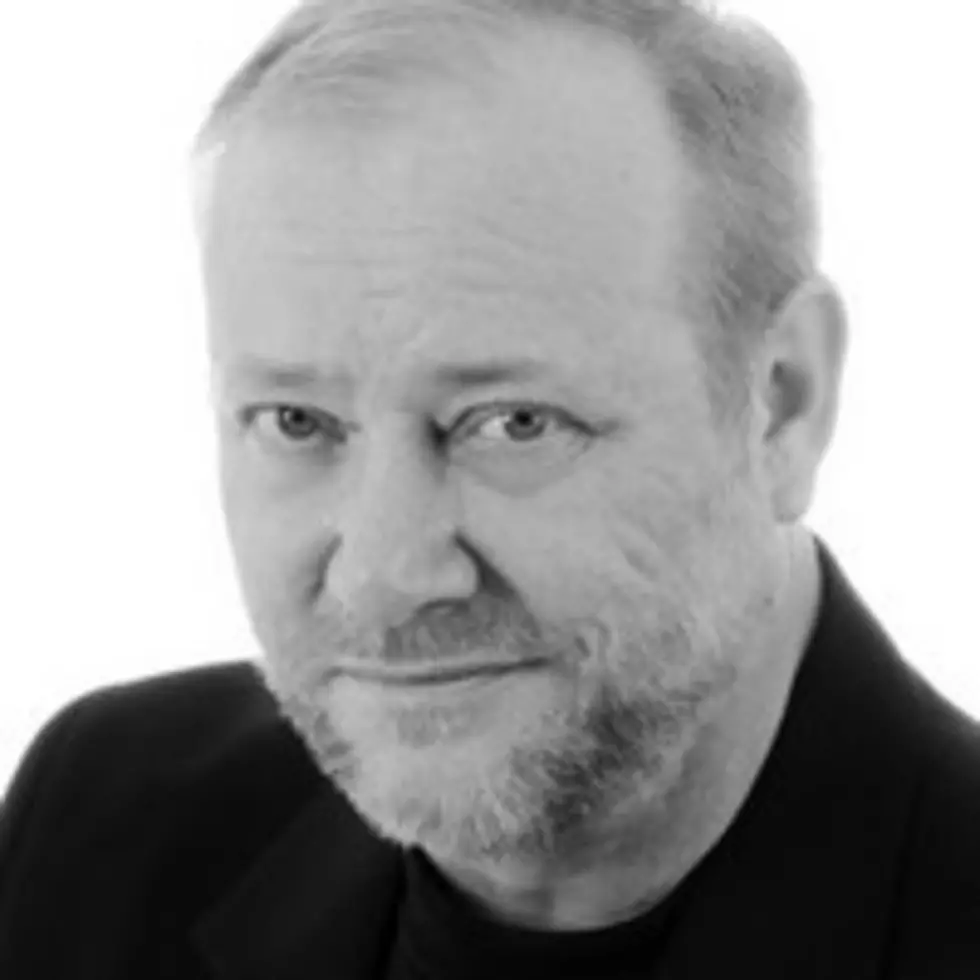 After 40 years with MCT, Michael McGill moving on from executive director role
Michael McGill
After a run of 40 years, Michael McGill will make his final curtain call next spring as MCT's executive director, the company announced on Wednesday.
McGill, who has filled nearly every role in the company, from set builder and tour actor to music director and production manager, had intended to announce his plans earlier but waited several years.
He said he leaves the company in good order.
"I started working for MCT when I was 26," he said in a statement. "At that age, you think it will never end but then, everything does. MCT is a company of remarkable individuals that I have had the honor to work with. The next 50 years should be even more exciting."
McGill replaced co-founder and former Executive Director Jim Caron in 2006 and has guided the company through challenging times. But MCT kept its creative roots and now operates on a leaner budget.
McGill said plans are in place to "focus on the future health of the company." He said MCT will be in good hands and continue to play "a positive, significant, and forward-thinking role" in Missoula and beyond with its local and international programs.
A national search for MCT's next executive director will begin soon, the company said.