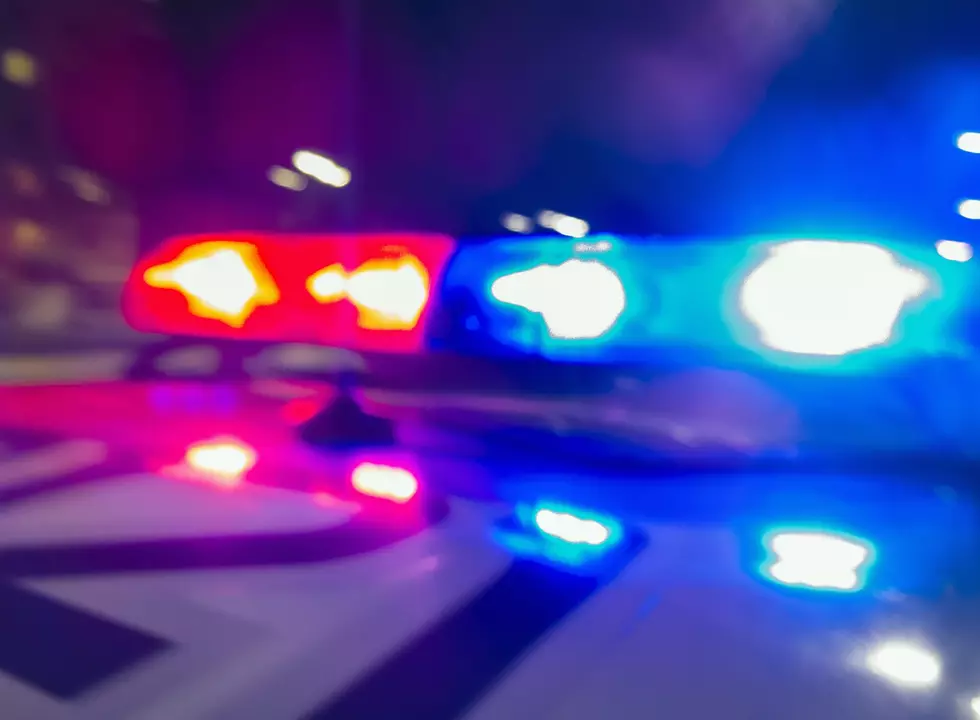 Missoula police arrest man in connection with death of mother
(Missoula Current) The Missoula Police Department is investigating the death of a 68-year-old woman as suspicious after receiving calls to a home on Saturday.
Officers responded to the 500 block of South Avenue West shortly after 12:30 p.m. after an adult male reported his mother unconscious in the home.
After arrival, officers found the 68-year old woman dead and reported the cause as suspicious.
According to a new release issued Sunday evening, detectives conducted an interview and gathered other information before placing a 21-year-old male under arrest for deliberate homicide.
He was also charged with tampering with physical evidence.
MPD said the investigation remains active and more information will be provided when available.