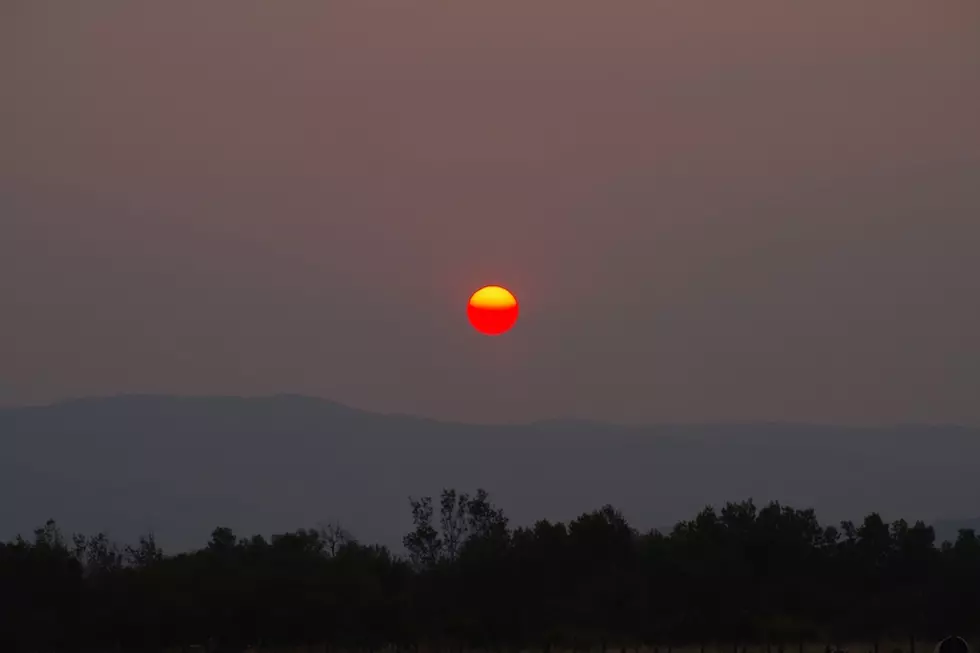 Missoula city leaders praise outcome of landmark climate change trail
Martin Kidston
(Missoula Current) Several members of the Missoula City Council on Monday night praised a district court ruling that sided with a team of young plaintiffs in their lawsuit against the state over greenhouse gas emissions.
The historic ruling played out over the past several months and is the first case of its kind to go to trial. While the ruling will likely be appealed by state officials, Missoula city leaders believe the message has been sent.
"This was the first time that a case like this went to trial in the U.S., and it's a significant victory for the youth in that case," said Mayor Jordan Hess. "It acknowledged our constitutional right to a clean and healthy environment in the State of Montana and our need to act on climate change."
The state constitution enshrines the right to a clean and healthful environment. It also states that every Montanan "shall maintain and improve a clean and healthful environment … for present and future generations."
The state Constitution was written in 1972 by a bipartisan group of delegates who overcame political differences to create what's considered one of the nation's strongest and citizen-grounded documents.
"We need to thank all the Montanans who came together 51 years ago and crafted our constitution. We have one of the most amazing state constitutions," said council member Stacie Anderson. "I am hopeful that as they work through the appeals process that we have judges that will uphold the Montana constitution and the rights it enshrines."
In Held v. Montana, the court found that Montana's failure to consider greenhouse gas emissions from energy and mining projects violated the state constitution. The court also found that several bills from the 2023 session, which sought to circumvent the impacts of greenhouse gas emissions, was unconstitutional.
The 16 claimants in the case included three Missoula youth.
"It's an incredibly brave group of young people, standing up and taking their case to court," said Hess. "This is a story that will wind its way through the courts. But the judge's finding of facts and her order were a pretty good read, and made the issues pretty digestible."
State officials, including the Governor's Office, said they were reviewing the decision and "evaluating next steps." The state already has indicated that it would appeal the decision if it didn't win.
In the case, the state's expert witnesses have already billed taxpayers more than $95,000 for their time.
"It's a game-changer and I look forward to seeing other states follow suit and seeing the fallout of Held v. Montana," said council member Kristen Jordan. "The fact that it was found in favor of health was incredible."
Also on the climate front, it's been one year since Congress passed the bipartisan Inflation Reduction Act. It too carries positive implications in addressing climate change, Hess said.
"It's the biggest piece of policy to come about in terms of climate action at the federal level, ever," said Hess. "That creates new pathways for cities to become more and more sustainable. We have a ton of exceeding opportunities ahead of us."