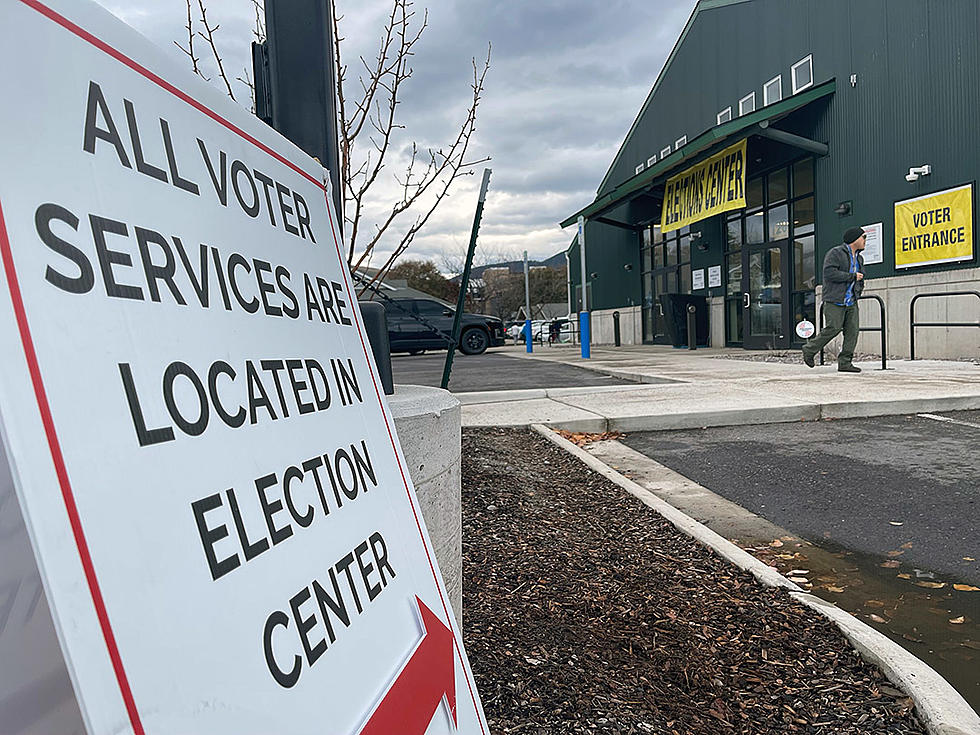 City Council incumbents win reelection; one race qualifies for recount
Several races for Missoula City Council remain tight. (Martin Kidston/Missoula Current)
Martin Kidston
(Missoula Current) Incumbents looking to keep their seat on the Missoula City Council fared well Tuesday night, and one race is likely headed for a recount.
While this year's election had little in the way of state or federal consequences, it did set the playing field in Missoula for the next two years. In the end, four incumbents kept their seat, while three newcomers are poised to join the city's governing body.
With two races in Ward 2, incumbents Mirtha Becerra and Sierra Farmer both kept their chairs with 57% and 63% of the vote, respectively. In Ward 3, incumbent and City Council President Gwen Jones secured 59% of the vote over challenger Sam Kulla.
"I'm happy to be able to serve for four more years. We have tons of work to do ahead of us," Jones said Tuesday night. "We have issues with our housing crisis, our homeless population, taxes, getting through our next budget session and funding the Johnson Street shelter. These are huge issues on top of the other issues we're working on."
The tightest race among incumbents seeking reelection was in Ward 6, where Sandra Vasecka was behind Sean Patrick McCoy by five votes. She won her last election by 12 votes in 2019, prompting a recount.
The other close race for City Council was between newcomers Bob Campbell and Lynn Wood Fields, both looking to represent Ward 5. Campbell secured 2,319 votes to Fields' 2,028 votes.
Ward 1
Eric Melson: 2,605
Gwen Nicholson: 1,823
Ward 2
Mirtha Becerra: 1,724
Rebecca Dawson: 1,264
Ward 2
Sierra Farmer: 1,889
Timmothy Garrison: 1,047
Ward 3
Gwen Jones: 2,442
Sam Kulla: 1,679
Ward 4:
Amber Sherrill: 3,121
Alan Ault: 1,547
Ward 5
Robert Campbell: 2,319
Lynn Wood-Fields: 2,028
Ward 6
Sean Patrick McCoy: 1,477
Sandra Vasecka: 1,472