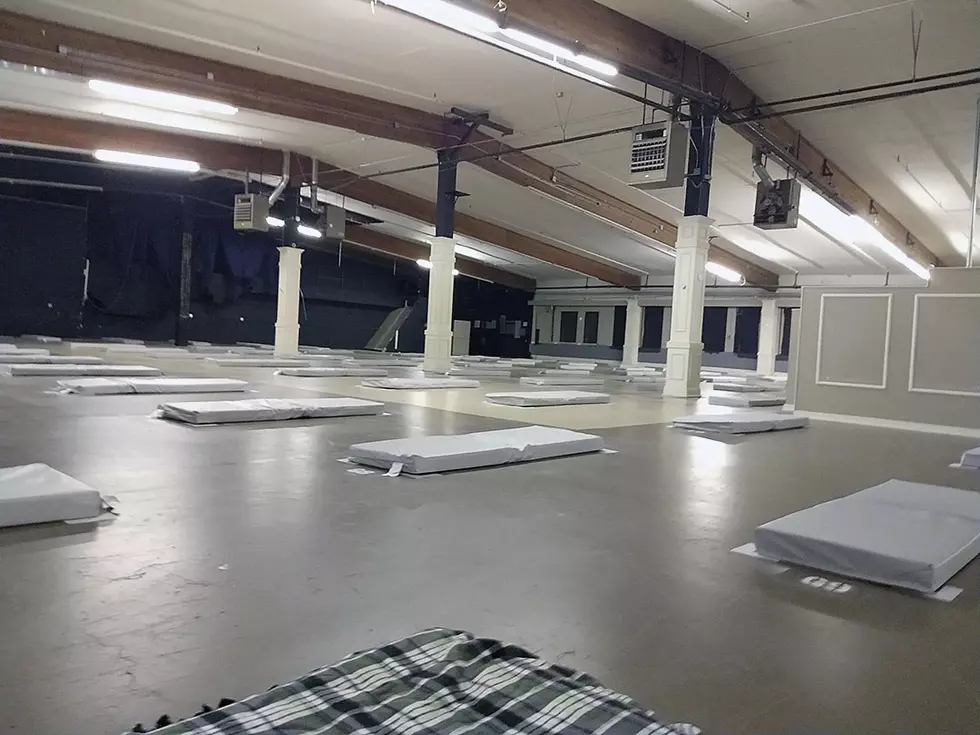 Missoula County releases plan to spend $23M in ARPA funding
With its new budget adopted, Missoula County will now hash out its plans to spend $23 million in funding provided by the American Rescue Plan, saying the revenue provides a "once in a generation" opportunity to address ongoing needs.
On Thursday, the county released its draft proposal to fund three primary categories permitted within the ARPA package, including its public health response, addressing negative economic impacts, and water, sewer and broadband infrastructure.
Of the funding, the county has proposed placing $7 million toward issues related to public health. Within that, it would direct $473,000 to supplement mental health services at the detention facility, and $400,000 for expansion of the animal control shelter.
"There's a very small amount of space for staff and for the animals," said county CAO Chris Lounsbury. "It created challenges around adoption and staffing. We had to rent supplemental space. We're looking to modify that space permanently."
The county would also direct $84,000 for a new epidemiologist, and it would direct $280,000 toward relationship violence services, providing help for victims of crime. The remaining $5.8 million allocated for public health would go to continue the county's response to the Covid-19 pandemic.
"Those funds would be used to continue testing, contact tracing and vaccinations," Lounsbury said.
While the bucket described as addressing "negative economic impacts" might suggest job losses and economic recovery, the county's use of money in that category would largely go toward homelessness.
The proposed funding would include $100,000 for an emergency winter shelter, $110,000 for Missoula Aging Service and its Meals on Wheels program, and roughly $830,000 to support the Poverello Center's homeless veterans program.
The shelter recently landed a $1 million grant and is looking to move its homeless veterans program from the shelter to another independent location. In partnership with other local entities, one particular hotel property on Broadway has come up in conversations, and it could be purchased to house the veterans program.
"By helping fund (the program), it would free up additional space in the shelter to help address some housing needs, and help the homeless veterans program find a permanent home," said Lounsbury.
The county may also direct $1.5 million to help create a legally sanctioned camp for the homeless, along with a temporary safe outdoor space, such as the one established last year off Highway 93 south of Missoula.
Another $1 million would be directed to mental health, including the mobile crisis unit.
Lounsbury said the county would also place around $4 million toward infrastructure. That includes $40,000 for improvements to the Lewis and Clark wastewater system in Clinton, and $939,000 for improvements to the Lolo water system.
The largest portion, however, would include $2.8 million for Public Works, providing a match for hopeful state grants related to infrastructure. The state is still working through the list of proposed projects and nothing on that front has been announced.
"This would be our one-to-one match for that funding," Lounsbury said. "The governor has not yet approved the list of projects. Some of the smaller projects are being funded directly."
The public can comment on the county's proposed use of ARPA funding until Sept. 23.