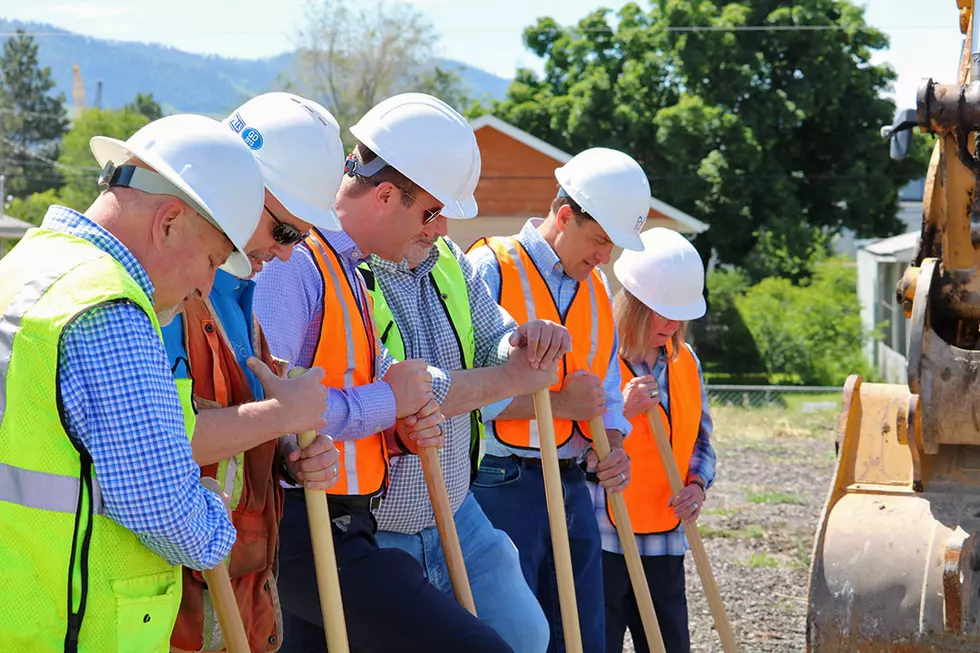 City Council funds contract with Missoula Economic Partnership
MRA Director Ellen Buchanan said a number of projects are on the books for FY24. (Martin Kidston/Missoula Current file)
(Missoula Current) A city contract now several years old with the Missoula Economic Partnership was funded for another year on Wednesday, one week after one member of the City Council attempted to cut the contract's funding.
MEP, which has served as the city's economic arm for years, works to grow and attract businesses, create jobs, and administer grants that aid in job creation, airline service and a range of other issues.
Recently, the organization also has worked to advance the city's affordable housing goals. MEP last year included housing in its new strategic plan, acknowledging that the cost of housing was a barrier to economic development, business growth and employee retention.
The organization also is vetting developers to redevelop a number of city properties, including the old library block in downtown Missoula. A decision on the chosen development team is expected soon.
On Wednesday, City Council member Mike Nugent used a procedural move to force a vote on funding the contract at its full $100,000 level. After doing so, council members approved the contract on an 11-0 vote.
The contract was set for approval last week, but council member Daniel Carlino attempted to cut the contract's funding, saying he wanted to redirect the revenue to a range of social programs. However, he joined the council majority Wednesday in approving the contract at its full, historic level.