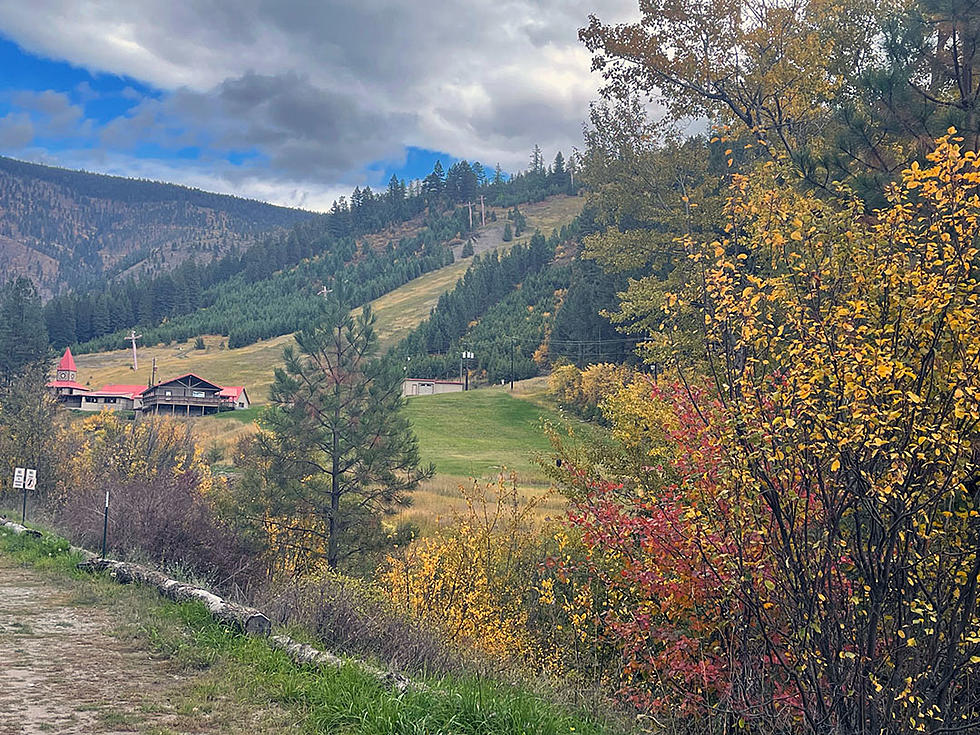 County delays option, closing date for Marshall Mtn. property
Marshall Creek runs along the base of Marshall Mountain on a fall day. (Martin Kidston/Missoula Current)
Martin Kidston
(Missoula Current) While the city and county of Missoula have approved tapping into the Open Space Bond to purchase 480 acres on Marshall Mountain, the actual acquisition is still pending, and it could take a little longer than planned.
Commissioners this week agreed to postpone one aspect of the purchase relating to the Five Valleys Land Trust and its 160 acres.
Kalie Becher, the county's open lands manager, said the agreement with Five Valleys still stands, though it will take additional time to finalize.
"The only two things that have changed are the option period – the period of time we have to exercise the option to get a contract to purchase," she said. "This also extends the closing deadline."
The county signed an option agreement with Five Valleys in August, giving the county exclusive rights to purchase the 160 acres, if it chooses to do so. The initial timeline set the option agreement for Nov. 1 and a closing date of Jan. 31, 2024.
Becher said the new agreement extends the option through Dec. 31 and the closing date to April 14, 2024.
"This is an amendment to that original agreement," Becher said. "We worked with Five Valleys Land Trust to amend our option agreement primarily to ensure enough time for the public process needed prior to the proposed acquisition."
Missoula County signed a similar agreement with Izzy Dog LLC and its 160 acres on Marshall Mountain in July. The dates on that agreement haven't been altered and the closing date remains Jan. 31, 2024, according to county records.
In a joint session in early October, the city and county voted to allocate $1 million each from their share of the Open Space Bond to purchase Marshall Mountain.
The agreement made the funding available though the actual transaction still remains. The property must be appraised, and other legal matters must be crossed within the next few months before the property is acquired by the public.
Becher said commissioners will hold a public hearing in December where they'll vote on the proposed acquisition Marshall Mountain and the adoption of an interlocal agreement with the City of Missoula related to long-term maintenance and management.
"If the Board of County Commissioners votes to acquire the property, we would then be able to enter into purchase agreements with all three landowners and move toward closing on the acquisition," Becher told the Missoula Current on Wednesday. "Due to the complexity of the project, including multiple funding sources and multiple landowners, the timing of closing is dependent on a variety of factors, and we are still aiming for late winter."