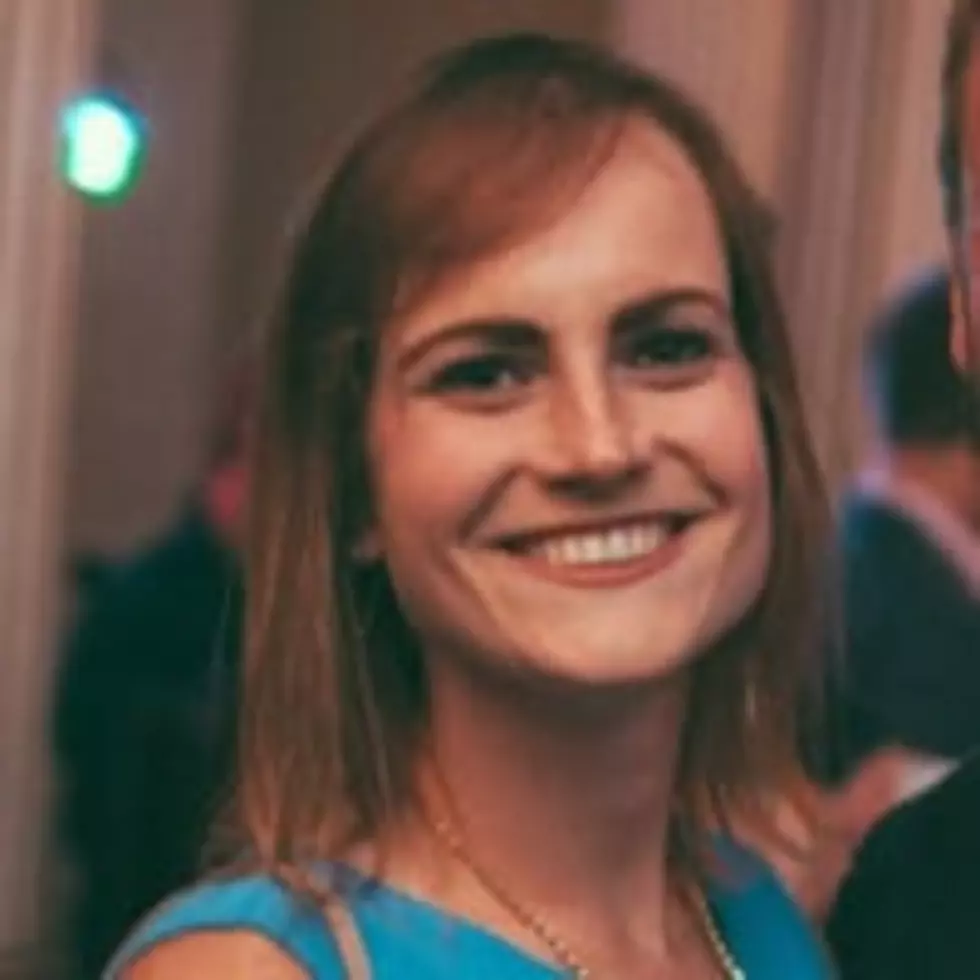 Missoula Boys and Girls Club names Duke graduate Katie Moore as new CEO
Katie Moore
The Boys & Girls Club of Missoula on Monday announce its new CEO, Katie Moore, who will oversee the organization's community involvement and strategy for growth.
Moore relocated from New Orleans, where she worked in education for six years as a 9th grade teacher. She later joined the New Orleans school district, where she worked to recruit and retain teachers while overseeing a $1.3 million grant for exceptional students.
"The Boys & Girls Club of Missoula County has provided opportunities and guidance to countless numbers of youth, and it is humbling to be selected to have a direct part in this work," Moore said in a statement released Monday.
"I look forward to deepening and expanding our impact on young people across the county, working hand in hand with our staff, our families and community partners to meet the needs of our young people in Missoula."
Most recently, Moore served as the Orleans Parish School Board's first director of Secondary Pathways. There, she worked to build career pathway programs and learning opportunities for high school students in high-demand industry clusters.
Moore holds a master's degree in public administration, and graduated cum laude from Duke University with a bachelor's degree in Psychology.
"We are thrilled to have Katie lead our organization," said Nic Wilson, president of the Board for Boys & Girls Club of Missoula County. "She brings a deep experience and commitment to serving youth that is a great match for our Club members, families and staff."