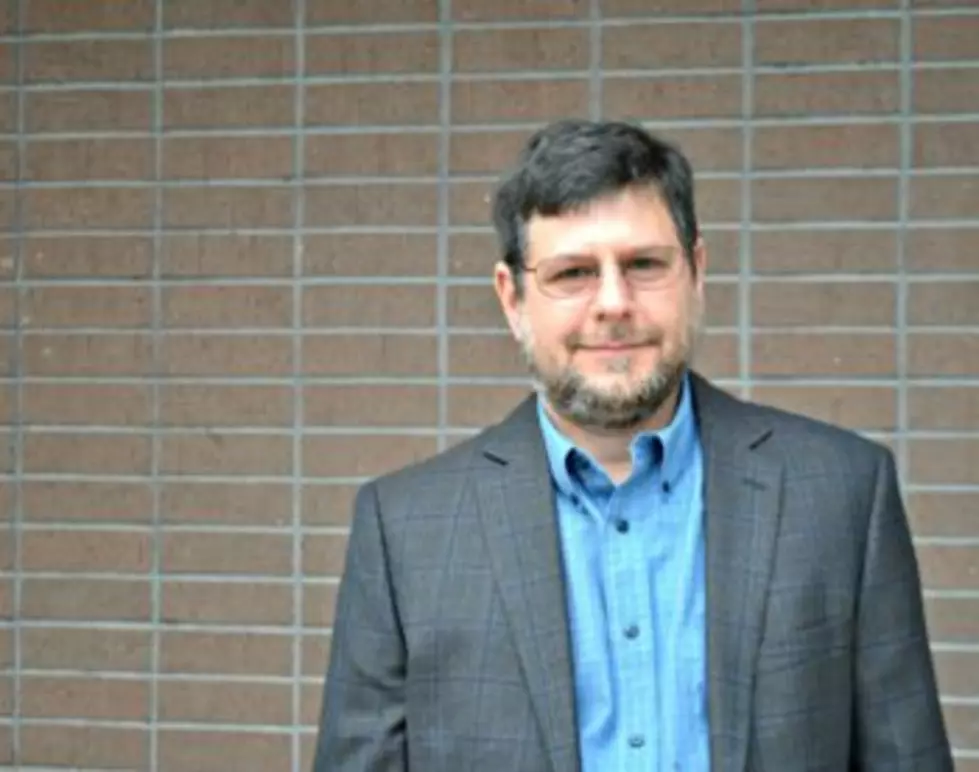 Missoula County adopts new purchasing policy with goals on climate, equity
Missoula County Auditor David Wall
Citing rising costs and changing values, Missoula County heeded the advice of its auditor on Tuesday and adopted several policy changes relating to purchasing and contracting.
It also approved an agreement with the Montana Department of Administration that enables the county to purchase supplies and services from vendors using contracts already arranged by the state.
County Auditor David Wall said the state agreement will be helpful for large-ticket items such as vehicles. In other cases, the county would stick with its own purchasing policies.
"There are times when things are so localized that we'd still use our own process, even if there's a state contract," Wall said. "But there are plenty of times, such as office supplies, office paper and vehicles, where we can use the state. It already goes through a robust procurement process."
Wall also adopted changes to the county's purchasing and contract policies. The new purchasing policy acknowledges the rising cost of goods and, as a result, it increases the dollar amount though which certain steps must be taken.
"The use of our dollar means something, and we use them carefully, and we chose who we spend money with carefully," said Wall. "That same care ought to be taken by the county."
Unlike the old purchasing policy, the new one was written and adopted to reflect the county's values, Wall said. That includes a lens of justice and equity, and environmental sustainability.
The later was added to complement the county's goal of carbon neutrality in government operations by 2035.
"I wanted to flesh out that our purchasing should reflect our values as a county – all these principles as a county government we've decided are important to us," said Wall. "Half the policy deals with environmental sustainability and some guidelines on how to make more sustainable purchasing. This is the way our office can help meet those goals."
The new policies and goals within them come one year after the county implemented a resolution giving automatic preference to minority- and women-owned businesses when they compete for county contracts.