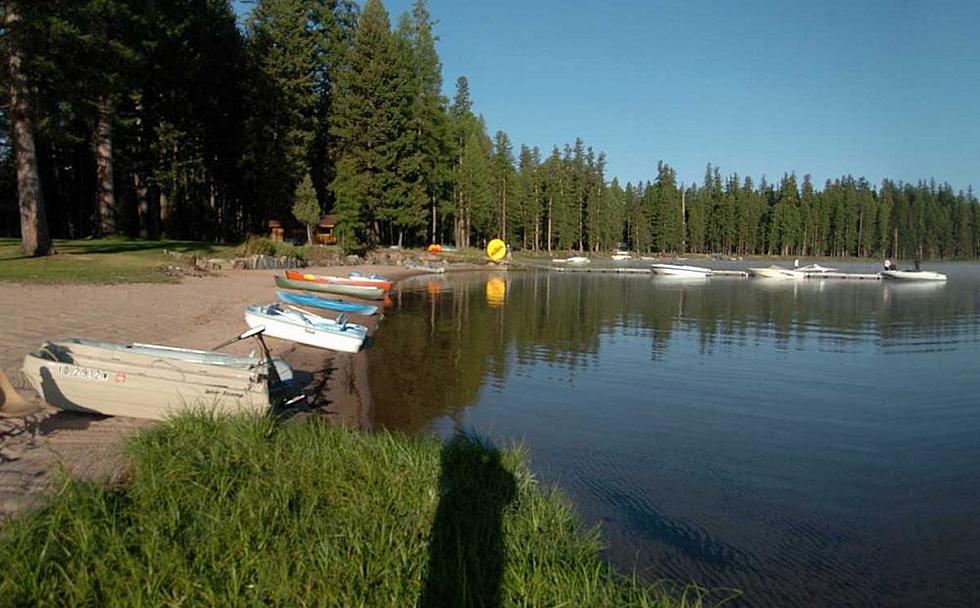 Missoula County approves Lazy Acres RV Park in Seeley Lake
Martin Kidston
(Missoula Current) Missoula County on Thursday approved plans to develop and open a new RV park in Seeley Lake after their concerns over wastewater and other issues were addressed.
Lazy Acres, proposed by Brandon Grosvenor, will include 70 parking spots for RVs east of Highway 83, just south of the small lakeside community. The development will connect to the Seeley Lake water system and include a wastewater system that will require groundwater monitoring in perpetuity.
"We can have a wastewater solution here that will work. It has a lifelong permitting requirement," said Paul Forsting, a project representative with IMEG. "It's a very elaborate, nuanced system that will be with this project as long as there's a wastewater system within the RV park."
The project has been in the works for more than five years and began when Grosvenor realized the limited opportunities for RV tourism in Seeley Lake. When the pandemic hit, opportunities to camp also plummeted and, even now, camping spots remain hard to get.
Grosvenor has worked in the RV industry for more than two decades and saw an opportunity in creating Lazy Acres. While he admits that some residents oppose the project, change happens and any impacts can be mitigated.
"I know I can't say anything to change the minds of my neighbors, but I hope my actions of not overdeveloping the park will show them that I want Seeley to remain this special, rural place, but also be able to share it with travelers in a responsible way," Grosvenor said. "I'm just a guy trying to figure out how to live, work and raise a family in a community I care about."
The property is included in the Seeley Lake regional plan, which recommends general commercial use. While the 15-acre lot is unzoned, the regional plan anticipates commercial-level traffic.
A recent traffic study determined the project would have no substantial impact on Highway 83. The county is also requiring bear-proof trash bins and screening around the property to shield it from neighbors.
Grosvenor said he doesn't currently plan to keep the RV park open during winter, unless there's a need to do so. He's also been asked by area businesses to provide several spots for local employees, as housing in Seeley is limited. Businesses have difficulty recruiting and keeping employees because of it.
"To offer someone a spot for month so they can go to work, it's something I've had to think about over the last year," Grosvenor said. "I have not made a decision to do that or not, but it's definitely being asked of me."