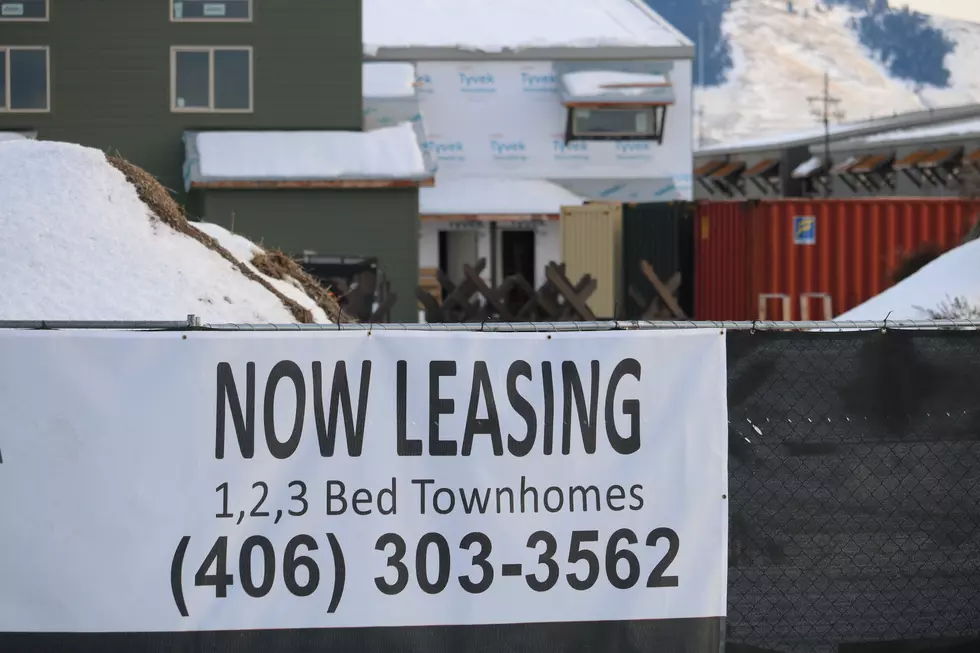 Missoula tenants' lobby urges Legislature to pass rental fee reimbursement bills
(Missoula Current) Citing the failure of the Montana Legislature to address the state's housing challenges, an upstart organization in Missoula plans to hand out free money to reimburse tenants their rental application fees when they're not approved for a lease.
The Missoula Tenants Union said it has created a fund of $1,000 to cover such expenses, hoping the gesture will serve as a model for the Legislature, which is considering several bills that lean heavily in favor of landlords this session over the plight of renters.
"The Missoula Tenants Union understands that $1,000 is ultimately a small amount of money in the grand scheme of our present housing crisis," the lobby said in a press release. "But it's $1,000 more than Montana's Legislature or your landlord are offering."
Ultimately, the group supports and hopes the Legislature will pass two bills, including SB 320 sponsored by Missoula Sen. Ellie Boldman.
That measure would require a landlord to refund residential rental application fees within seven days if the applicant "does not become a party to a signed rental agreement."
It would also require that landlords provide the results of a credit check to an applicant within seven days, and such credit checks would remain valid for a year.
The Missoula Tenants Union said it also supports HB 233, sponsored by Rep. Kelly Kortum. While the bill was tabled in committee last month, it would also require the refund of a residential rental application fee.
"Rental application fees represent a significant expense for tenants, adding undue financial pressure in the midst of an already stressful housing search," the organization states. "House Bill 233 and Senate Bill 320, both of which would require landlords to reimburse unsuccessful rental applicants their application fees, currently sit in committee and face stark opposition."