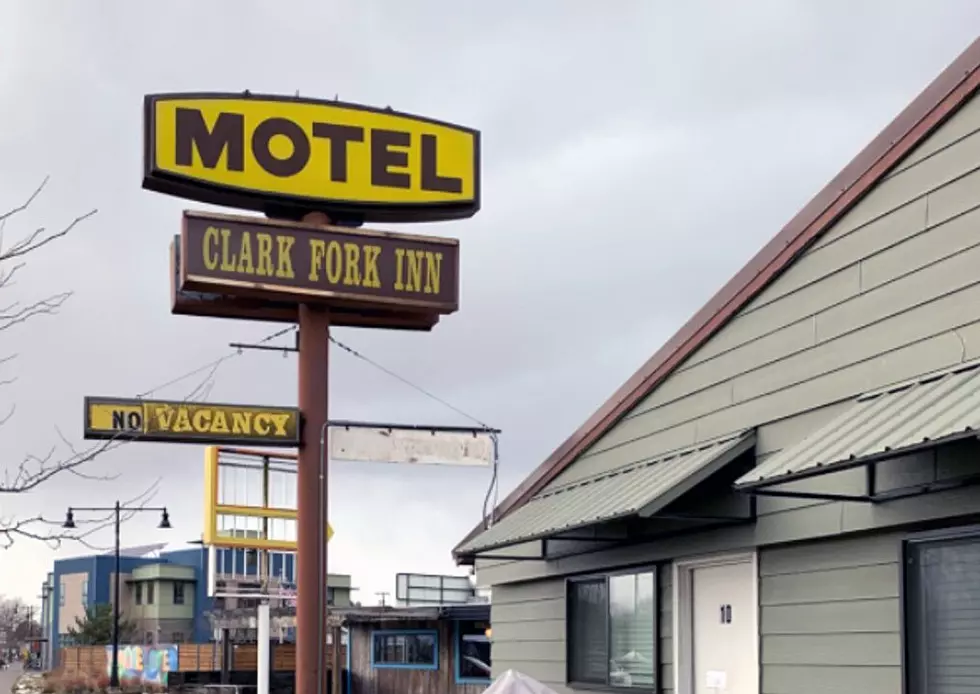 Missoula County approves grants for West Broadway veterans housing project
Martin Kidston
(Missoula Current) Two state grants will help rehabilitate five low- to middle-income homes and help construct transitional housing for homeless veterans in the area, Missoula County said Tuesday.
The grants include $600,000 from the Montana Department of Commerce to aid in a transitional housing project managed by the Poverello Center's Housing Montana Heroes Program in Missoula.
County grants administrator Heidi West said the county already has contributed an additional $833,000 in American Rescue Plan Act funding that helped the Poverello purchase the West Broadway property, which formerly served as a motel.
The latest round of state funding – $600,000 in all – will see $60,000 go to administer the grant and the remaining $540,000 will provide direct support to the project, West said.
"We'll support the deconstruction site work and the reconstruction of 16 units of housing. That's in addition to 4 units that will remain on site," West said. "The result of this project will provide 20 units of non-congregant transitional housing for veterans in Missoula."
The Poverello Center in 2021 purchased the Clark Fork Inn using $1 million provided by the U.S. Department of Veterans Affairs. The original plan sought to rehabilitate the old motel, but an architect has since determined that new construction would be more cost effective than rehabilitation.
County officials said the change in plans will add an estimated $2 million to the project's initial $3.7 million cost. But other funding sources from the city and county will be applied to the project, including the $600,000 approved on Tuesday.
The city also has contributed $834,000 in ARPA funding.
"The plan is to go to bid later this summer," West said in June. "Construction would happen next year, and it should be operational by the end of 2024."
The county on Tuesday also approved a $300,000 grant from the Montana Department of Commerce to support up to five low- to moderate-income houses in partnership with the Montana Human Resource Council.
"It supports five homes for rehabilitation to improve items related to health and safety, structural integrity, energy conservation and handicap accessibility," said grants administrator Kayla Talbert.